Sperm Freezing for the Military: Your Country, Your Legacy
Serving your country is a great honor, and one that many individuals take great pride in. However, it does not come without its risks. Due to the often stressful and dangerous nature of the job, service members are frequently faced with greater risks to their health, including their reproductive potential.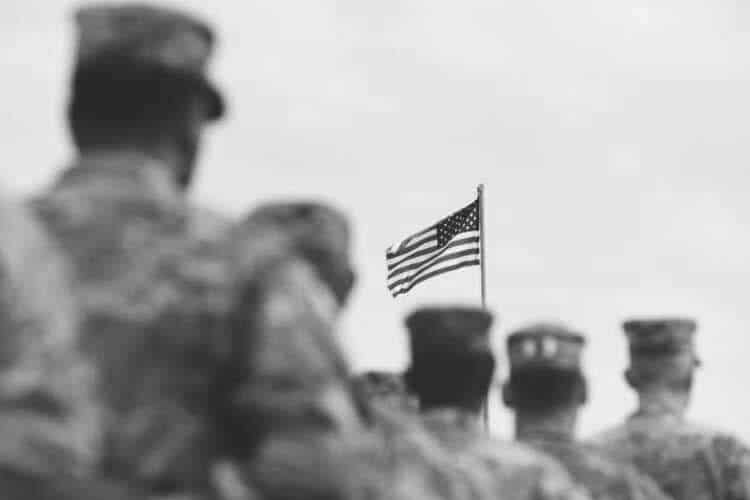 This is why the US Military – specifically the Military Health System (MHS) – developed Tricare , an insurance provider that combines the resources of military hospitals & clinics with civilian healthcare networks. – This program offers several healthcare plans, all ACA-compliant, and can provide comprehensive coverage that includes prescription drugs. According to a study of Veterans who served in Operation Enduring Freedom (OEF) and Operation Iraqi Freedom (OIF), 15.8% of women and 13.8% of men reported that they had experienced infertility. Nonetheless, Tricare coverage of infertility services has been relatively lacking, although efforts in recent years have been slowly changing this.
Tricare is set up to cover many health care needs with providers around the globe, keeping in mind that military members and their families often relocate or are stationed abroad. Additionally, many major civilian hospitals and clinics will offer discounted services for active duty military personnel and their families.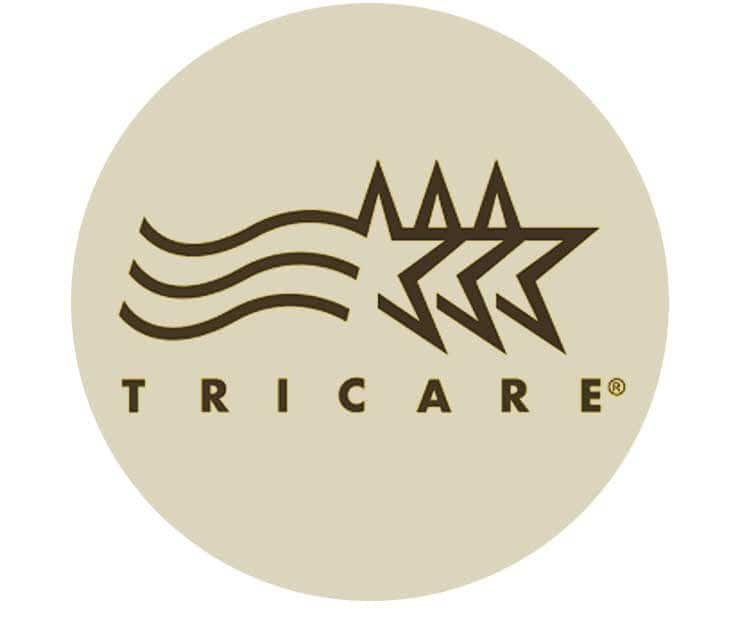 Who is eligible?
Generally, uniformed service members and their families are eligible to be covered under Tricare. A full list of eligibility requirements can be found at Tricare's official website: https://www.tricare.mil/Plans/Eligibility
What you need to know
Unfortunately, although the range of fertility procedures covered by Tricare has expanded in recent years, coverage remains relatively limited in this space. This means that active duty members may still be at considerable risk of damaging their reproductive potential with few potential backup options if they do.
In 2016, a bill named Women Veterans and Families Health Services bill, S. 319 passed in Congress, directing the Department of Defense to pay for the cryopreservation of sperm and eggs prior to deployment to a combat zone and up to a year after leaving the service. However, the bill went unfunded and the proposal was ultimately shelved in 2017. The future of coverage for such procedures remains uncertain.
This is why it is often recommended that active duty members take proactive steps to protect their fertility and preserve their gametes . Safe, affordable and convenient options such as Legacy have made it easier than ever to take the steps to protect your reproductive potential.