GET WHAT'S RIGHT FOR YOU
The science behind our
sperm testing and freezing
Test your sperm health with a clinic-grade semen analysis from the comfort of your home
Assess your sperm DNA damage for a comprehensive understanding of your sperm health
Get personalized, evidence-based lifestyle recommendations to improve your parameters
Freeze your sperm to protect its quality, indefinitely—without ever entering a lab
Meet with a specialist virtually to answer any questions you have about your fertility
Order your at-home sperm testing & freezing kit
Why Legacy?
Legacy was founded at Harvard University by healthcare and fertility experts, and our scientific and medical board is made up of the world's leading fertility specialists. You can expect a level of rigor and quality that you won't find anywhere else.
Clinic-grade semen analysis
Many at-home sperm testing options only test sperm count. Legacy's at-home analysis tests all five key fertility factors: semen volume, sperm count, concentration, motility, and morphology. The results of your Legacy analysis will be as accurate and in-depth as a fertility clinic's report.
A detailed picture of your fertility
Our lifestyle assessment looks at nearly a hundred factors that may impact sperm health. Our algorithm incorporates your responses, your semen analysis results, and a specialist's inspection to give you a comprehensive understanding of your fertility.

FDA & CLIA certified laboratories
We hold our partner labs to the highest standards. All Legacy analyses are performed at facilities certified by the FDA and the CDC to adhere to all standards put forth in the Clinical Laboratory Improvements Amendment (CLIA).
Designed for mail-in safety & convenience
Our kits use a transport media that's clinically proven to protect and extend the life of sperm to allow for overnight shipping, without affecting the health of sperm. Additionally, our kits are insulated and extensively tested to ensure samples are not susceptible to sudden temperature changes in transit.
Scientific standards for semen analysis

We compare your results against the World Health Organization laboratory manual for the examination and processing of human semen: 5th Edition's evidence-based reference ranges for sperm count, sperm concentration, sperm motility (movement), and semen volume. We also analyze sperm morphology (shape) using Krüger's strict criteria, an industry-standard methodology.
And you won't just get the basic numbers. We'll provide you with in-depth details about your sperm motility and morphology, which can help you and your doctor make decisions about potential next steps in your fertility care.
Order your kit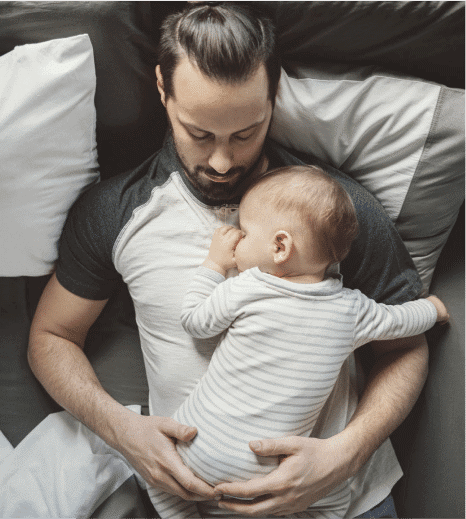 Will a semen analysis tell me if I'm infertile?
No semen analysis, even one as exact as Legacy's, can tell you if you're infertile (or not). That's because fertility is complex. You're not considered infertile unless you've actually tried, and been unable to, conceive a child.
What Legacy's at-home sperm testing kit will tell you: your sperm health parameters (the five key factors of semen volume, sperm count, concentration, motility, and morphology) and where they fall on a range from below average to above average. While these numbers correlate with fertility outcomes—such as pregnancy rates, time to conception, and miscarriage rates—they're just one piece of the reproduction puzzle.
Evidence-based recommendations
Your results will be accompanied by personalized lifestyle guidance to help you improve your sperm health parameters on your own. We'll review your sleep habits, dietary patterns, exercise frequency and more to suggest specific changes, based on high-quality scientific evidence.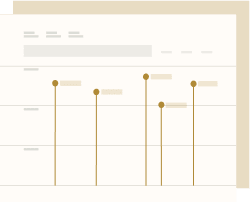 Precise sperm DNA analysis
Legacy's labs use Halosperm® sperm chromatin dispersion (SCD), a well-established method of identifying sperm DNA fragmentation, or damage to the genetic material within your sperm. In this process, your semen sample is carefully denatured (broken down), removing the proteins from the sperm. Then, normal sperm can be identified by their glowing "halos," formed by loops of DNA at the head of the sperm—not present in sperm with DNA damage.
Research demonstrates that SCD testing is as reliable and accurate as more expensive, complex methods of assessing sperm DNA integrity. The results of Halosperm's SCD analysis have been shown to be predictive for success or failure with assisted reproductive technology.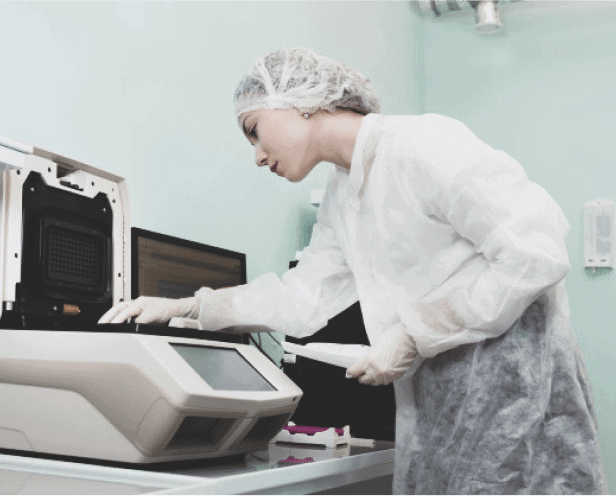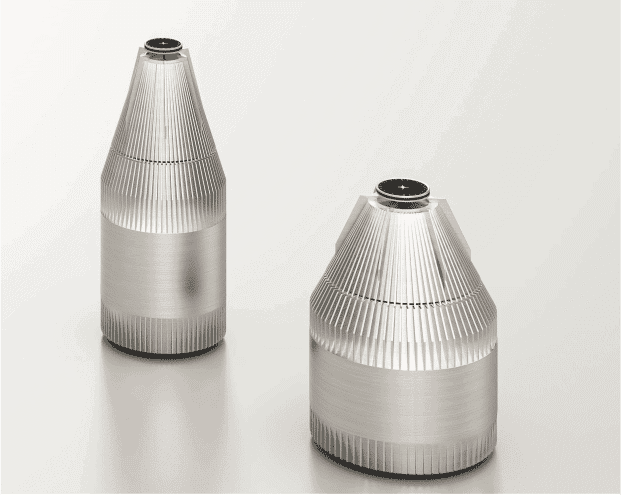 State-of-the-art sperm freezing
Our labs use the slow freezing technique, the best method of cryopreservation for human spermatozoa. We take an additional step to ensure your freezing is a success: we thaw a small amount of your sample and re-analyze its motility to verify it has survived the freezing and thawing process. This is known as the "post-thaw analysis."
Scientific research tells us that, once frozen, sperm can be stored indefinitely without a decrease in their ability to result in pregnancy. Freezing and thawing sperm is not associated with any increased risks for parents or children.
Multi-site storage to mitigate risk
Once frozen, your vials of sperm will be separated into two batches, then shipped separately to our cryogenic storage facility using a cryo-shipper with a 100% success rate. We'll then store each of your batches in different tanks or locations, to safeguard against any potential (though extremely rare) accidents or failures. Your samples will be stored in liquid nitrogen tanks at a continuous -196ºC until you're ready to use them.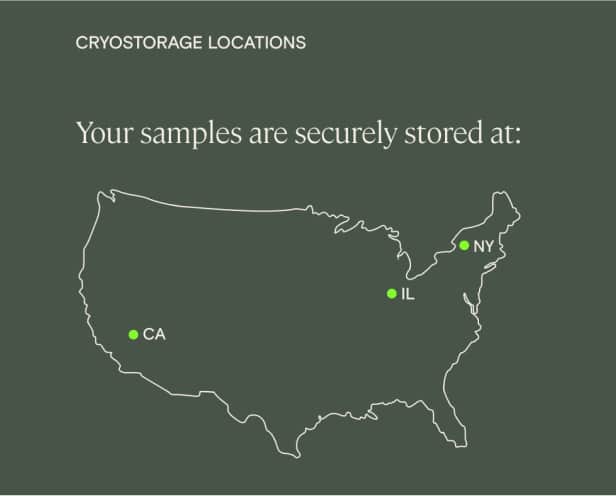 The Legacy team believes deeply that privacy is a fundamental human right, and anonymize and encrypt your data wherever possible. We are HIPAA-compliant, GDPR-compliant, and CCPA-compliant. We do not and will not sell your data.