About Us
Male fertility is changing. We're here to make sure that fatherhood isn't.
Not just as experts in male fertility. As fathers, too. And aspiring parents. And people who understand how much that decision matters.
We ensure your legacy. You define it.
OUR ADVISORS
Together with today's leaders in fertility.
We'd like you to meet our advisors—a group of international fertility and healthcare experts as passionate about fatherhood as we are.
Dr. Aaliya Yaqub
Clinical Instructor, Stanford School of Medicine; Strategic Advisor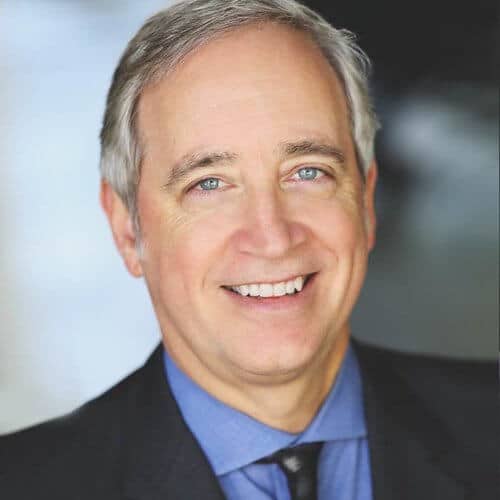 Dr. Paul Turek
Leading Expert, Men's Sexual Health and Reproductive Urology; The Turek Clinic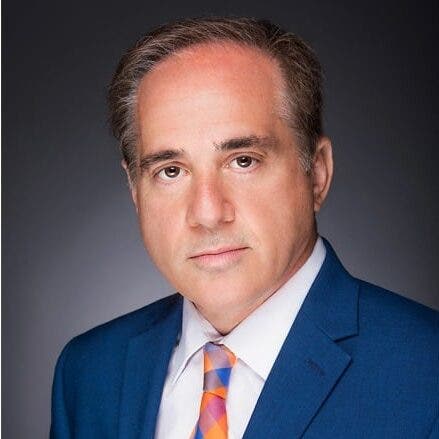 The Honorable David J. Shulkin, MD
Former Secretary, US Department of Veterans Affairs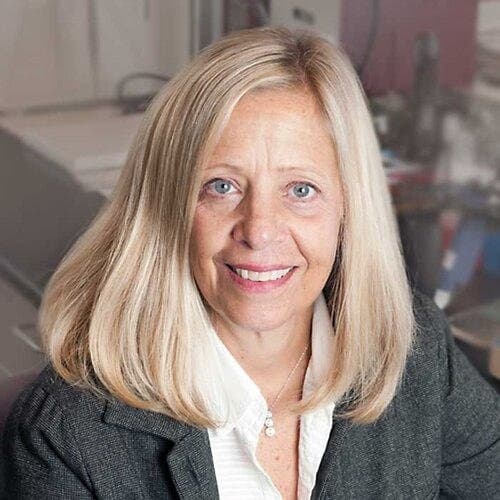 Dr. Gail Prins
Pioneer, Sperm Transport Media; University of Illinois at Chicago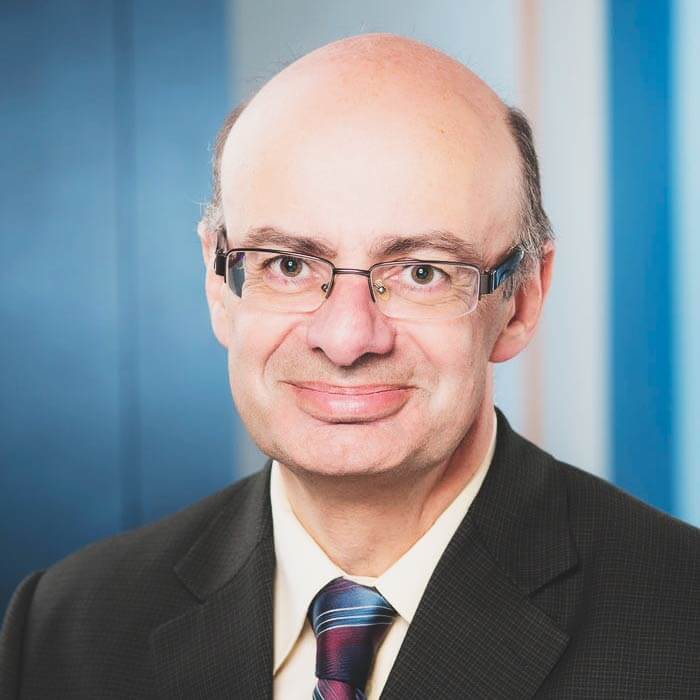 Dr. Denny Sakkas
Scientific Director, Boston IVF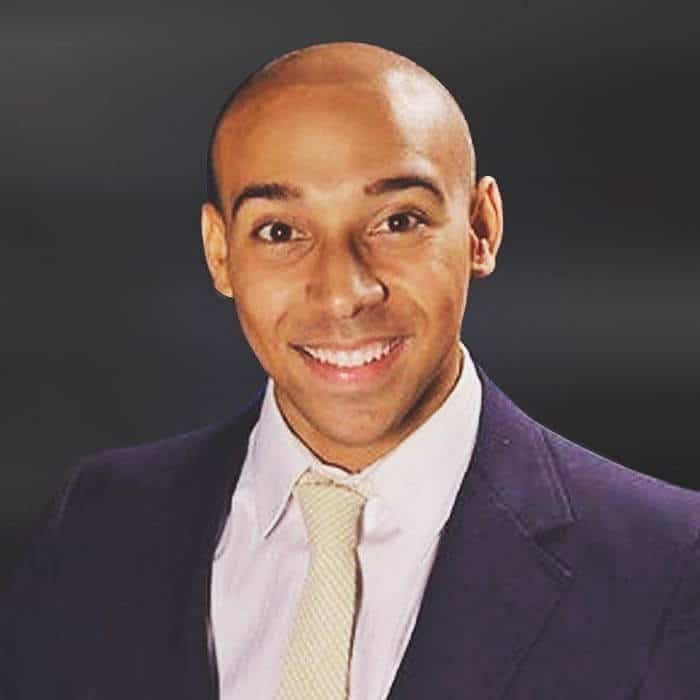 Dr. Alister Martin
Massachusetts General Hospital and Brigham and Women's Hospital, Emergency Physician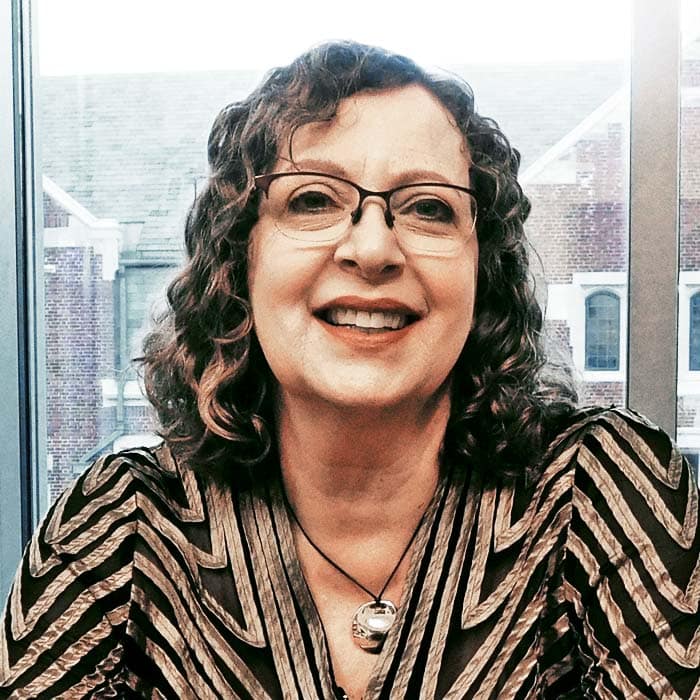 Dr. Marcia Inhorn
International Expert on Male Fertility; Professor, Yale University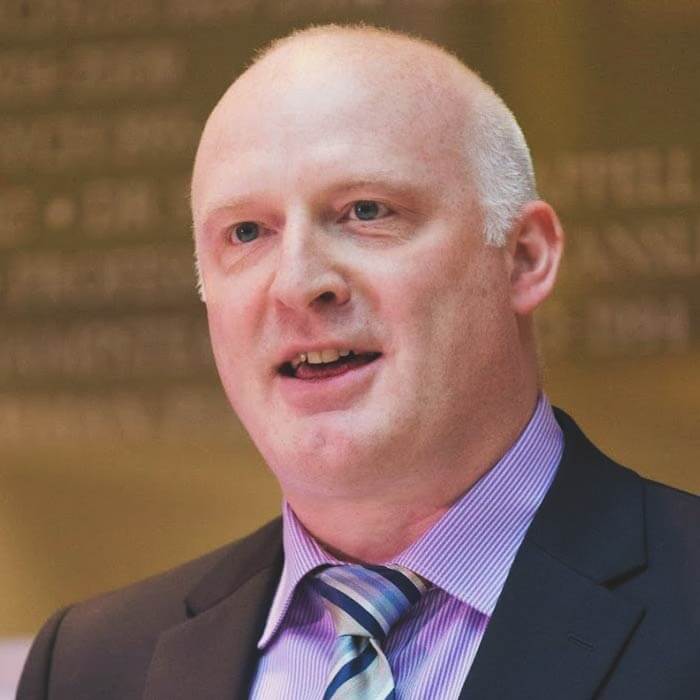 Dr. Allan Pacey
International expert in Andrology; Sheffield University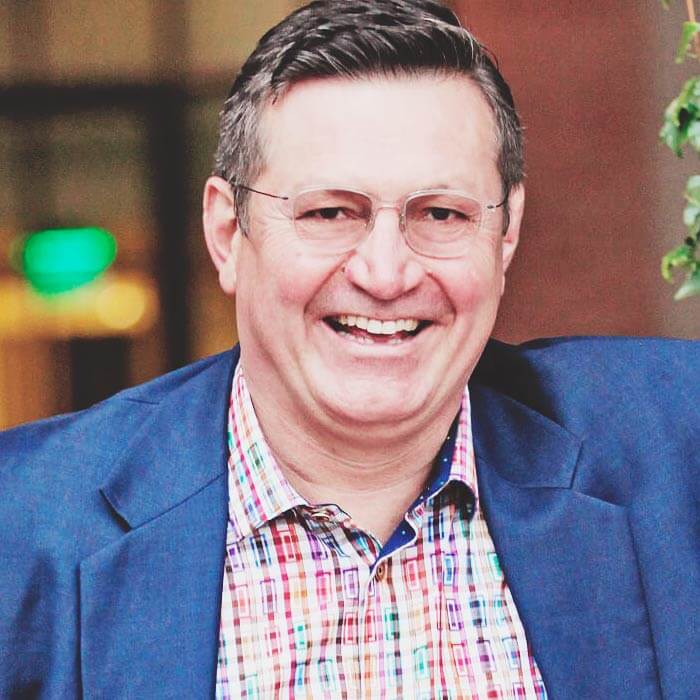 Dr. Francisco Arredondo
Former Chief Medical Officer, Aspire Fertility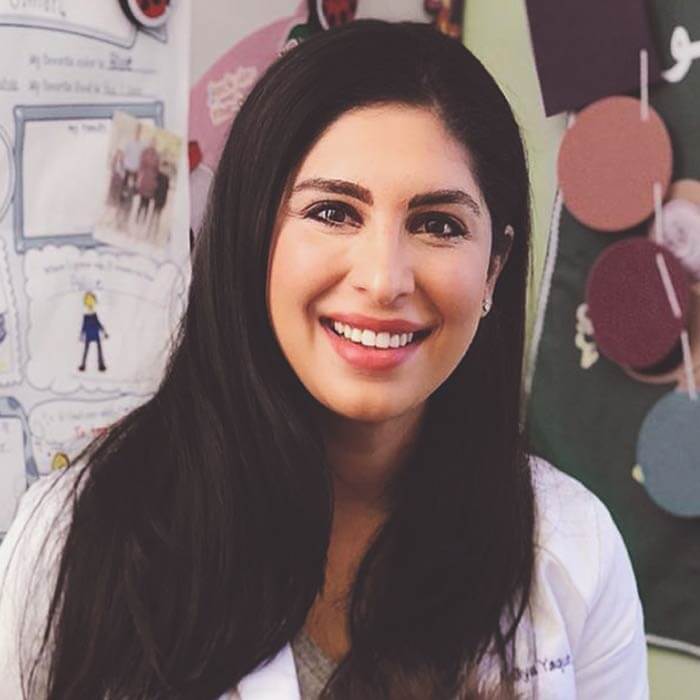 Dr. Aaliya Yaqub
Clinical Instructor, Stanford School of Medicine; Strategic Advisor
Our Team
We are all
someone's legacy.
We're a Harvard-backed group of men and women who understand fatherhood—and how much it matters.
The Legacy team brings international experience in male fertility, healthcare policy, and business with a world-class advisory board.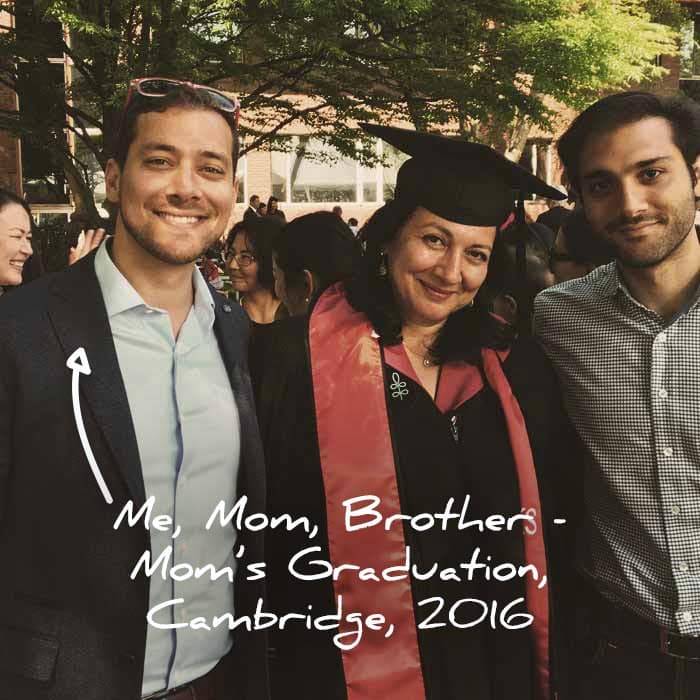 Khaled Kteily
CEO
Khaled Kteily is a former healthcare consultant at Oliver Wyman in Toronto and studied healthcare and public policy at Harvard University, where he received a full scholarship and graduated with distinction. Khaled has previously worked at the World Economic Forum in Geneva, where he had his work on the future of entrepreneurship published at Davos.
Khaled is a member of the American Society for Reproductive Medicine and the Canadian Fertility & Andrology Society.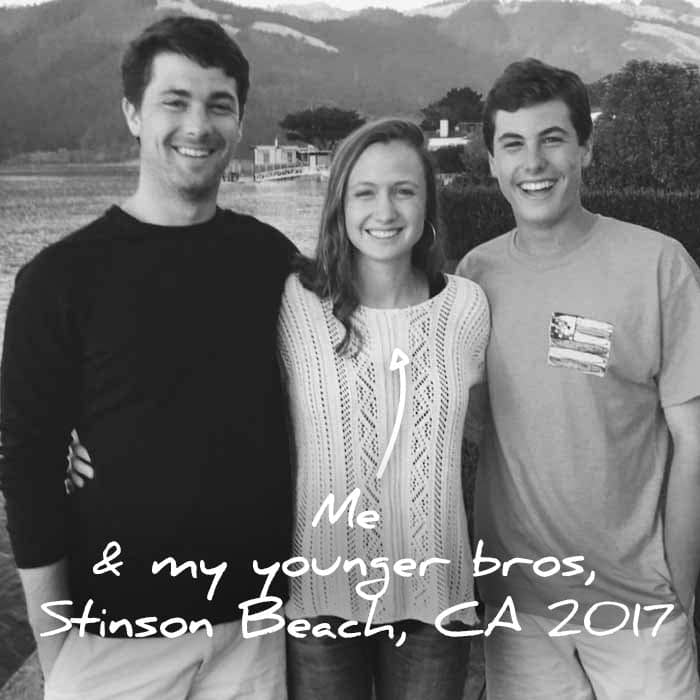 Sarah Steinle
VP Client Experience
Sarah Steinle previously worked at Extend Fertility, a New York-based clinic that specializes in egg freezing. Sarah operated as a consultant for women who were considering fertility preservation and oversaw the intricacies of the patient experience. Before her work in healthcare, Sarah spent four years in sales at a FinTech startup, also in New York.
Sarah graduated from Middlebury College with a degree in Psychology and has earned her health coaching certification from the Institute for Integrative Nutrition.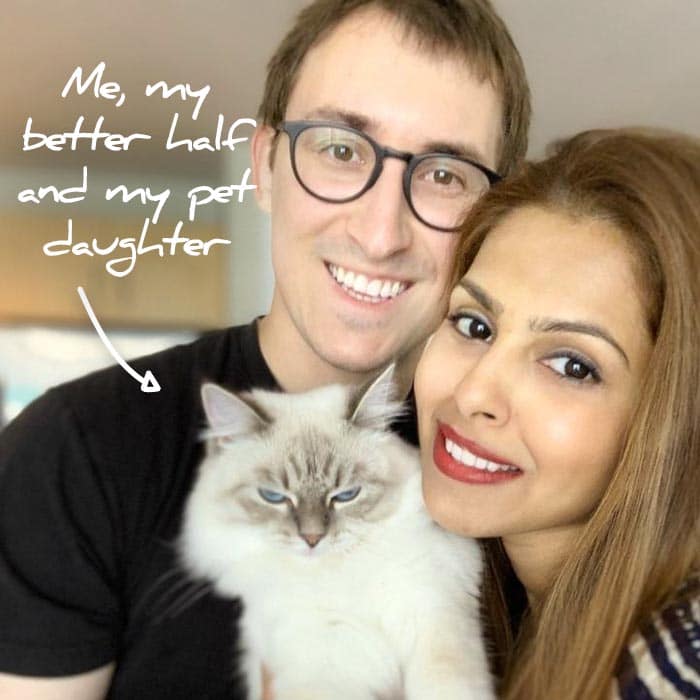 Matt Wozny
VP Product
Matt Wozny has experience building teams and helping startups scale. After a career in management consulting and venture capital, he has held various commercial and finance leadership roles at high growth startups in the Boston startup ecosystem. Matt holds an MBA from Harvard Business School and a BA in History & Literature from Harvard College.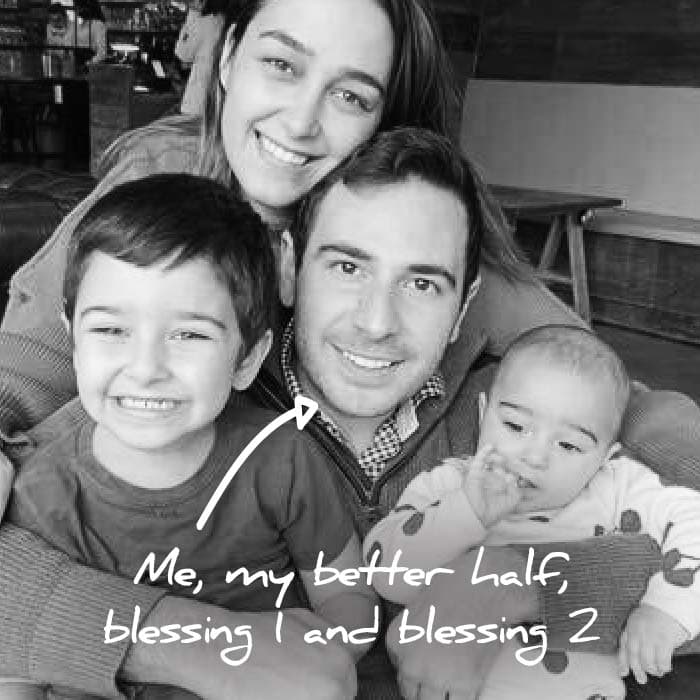 Dr. Ramy Abou Ghayda
Chief Medical Officer
Dr. Abou Ghayda is a trained Urologist and graduate of the Harvard School of Public Health, with work experience at Brigham and Women's Hopsital, the University of Illinois at Chicago, and St. Elizabeth Medical Center.
In his role at Legacy, Dr. Abou Ghayda oversees clinical research, telehealth offerings, and assesses the viability of new male fertility products
Meryl Haddad
Product Manager
Meryl Haddad holds a Master's in Public Policy from the National University of Singapore and a BA from the American University of Beirut. She has extensive experience working as a policy researcher and consultant in the UAE and Lebanon and has previously worked as a journalist and copywriter for various publications in the Middle East.
In her current role at Legacy, Meryl provides strategic content across social platforms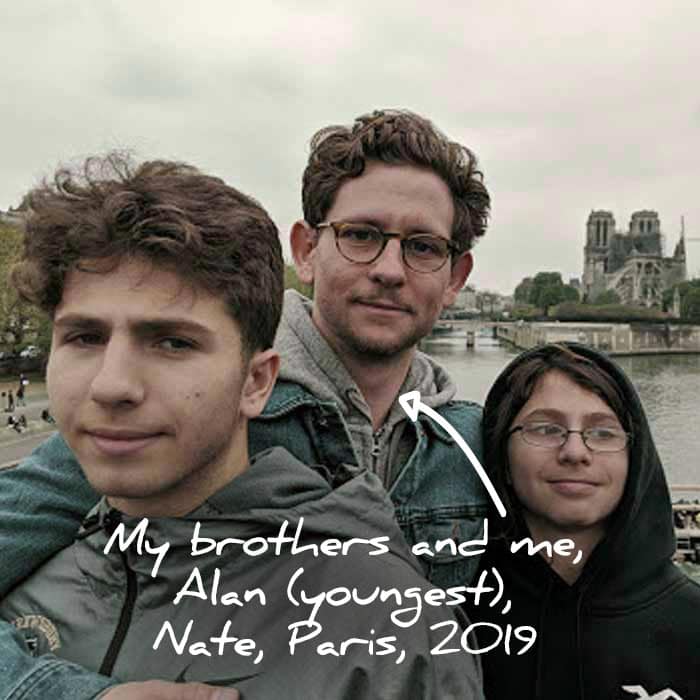 Dave Lastovskiy
VP Growth
Dave Lastovskiy is a growth leader who is passionate about blending the art and science of brand, acquisition, and analytics. For the better part of the last decade he has worked at high-growth startups ranging from transportation to fintech. Previously, he's scaled company revenue through $10M ARR, led major rebrands, and grown marketing teams from 1 to 10.
Lastovskiy holds a Bachelors of Commerce in Marketing from the John Molson School of Business at Concordia University.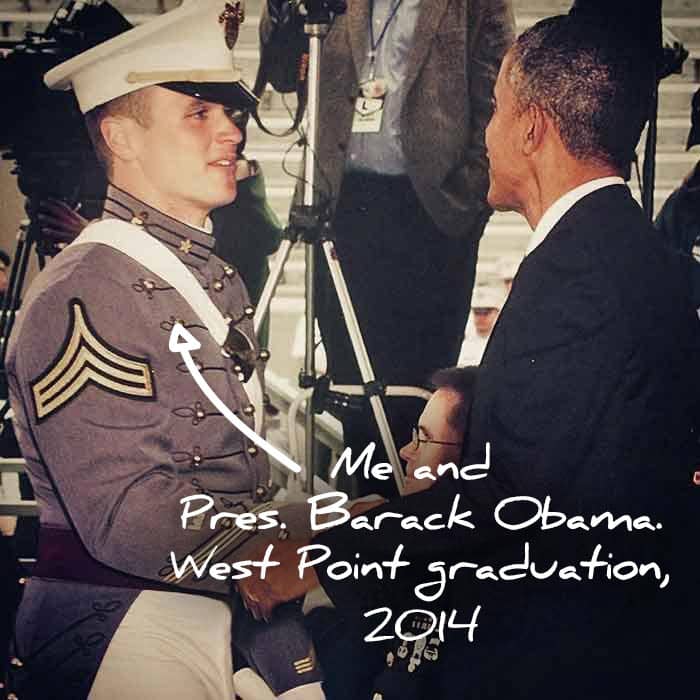 CPT John Crowley
Military Affairs
John Crowley is pursuing a joint MBA/MPP at Harvard Business School and Harvard Kennedy School where he is a Harvard Presidential Scholar, LunaCap Foundation Scholar, and Rubenstein Fellow at the Center for Public Leadership.
John's work with Legacy includes business development, growth strategy, and marketing for active military and veteran clients. He holds a Bachelor of Science in Systems Engineering from the United States Military Academy and is a US Army veteran of the Global War on Terror.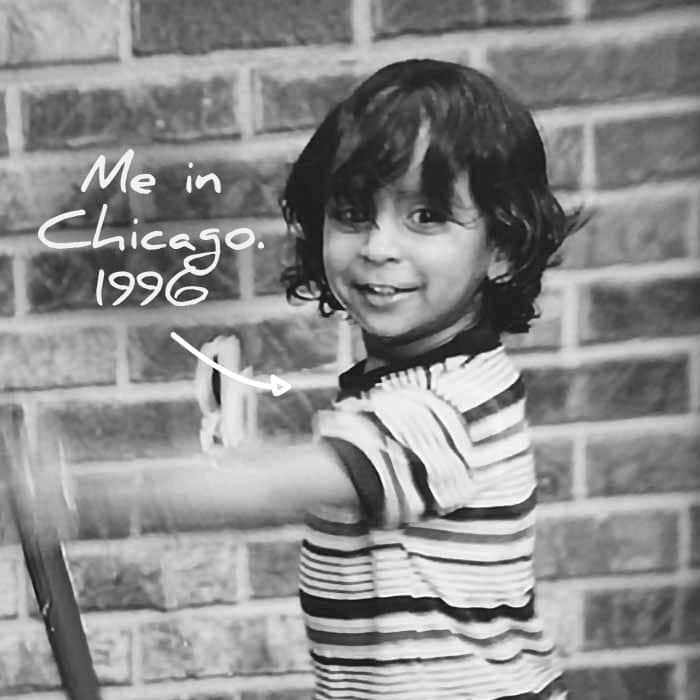 Vrushab Gowda
Regulatory Affairs
Vrushab Gowda is pursuing a joint JD/MD program at Harvard Law School and UNC School of Medicine. He merges in-depth knowledge of the regulatory space with an international perspective on health policy, honed at the Parliament of the United Kingdom, a Massachusetts General Hospital-affiliated think tank and independent field studies in the Netherlands.
Vrushab's work with Legacy includes securing all necessary regulatory approvals and ensuring compliance with state, federal, and international standards.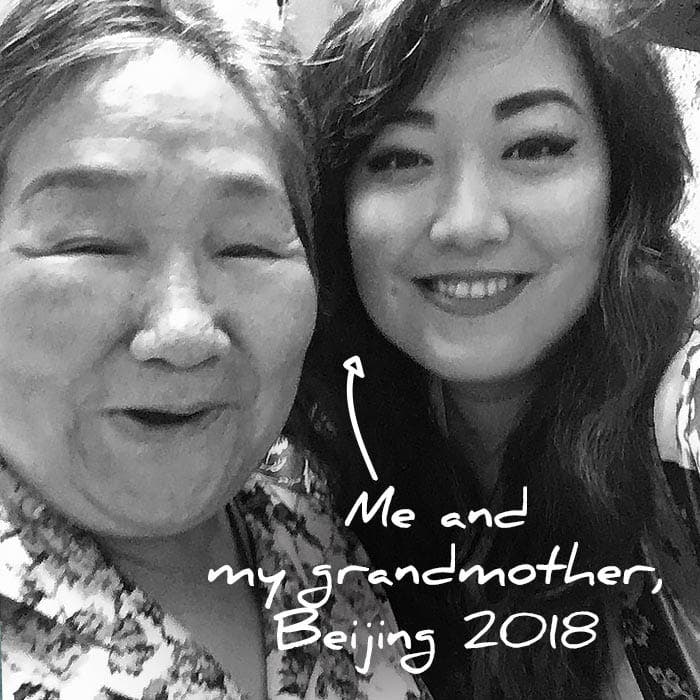 Kim Li
Head of Design
Kim Li is a designer with over a decade of industry experience in product design, branding and art direction. She was awarded the Top Graduate Award at Boston Media House in Design, Marketing and Digital Communications. Kim's multi-disciplinary design projects included works for Wunderman, Google, Tencent and a wide array of startups ranging from fintech to lifestyle brands.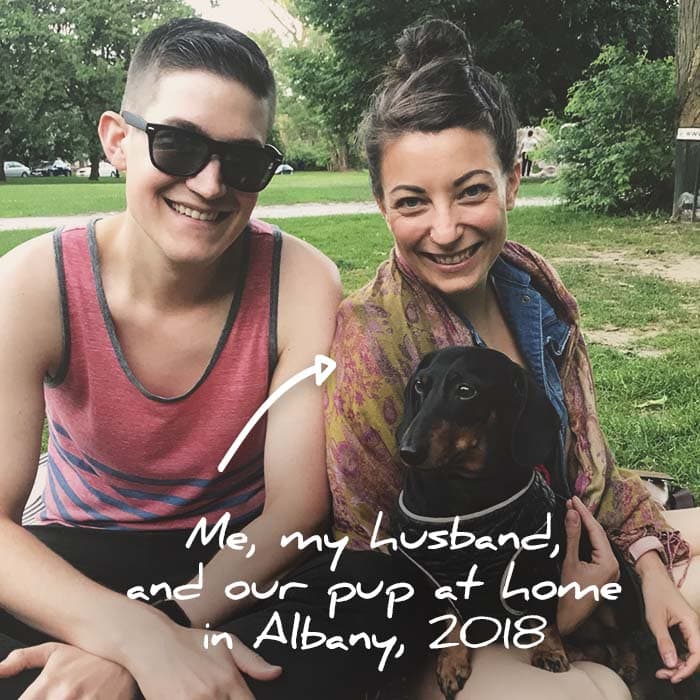 Alecia Eberhardt-Smith
Content Marketing Manager
Alecia Eberhardt-Smith is a health communicator who has worked in the fertility space for 10 years. Prior to joining Legacy, she was the content and social media manager for Extend Fertility, building their brand voice and educational material from the ground up. Alecia has a writing degree from Emerson College.
In her role, she strategizes, writes, edits, and manages content creation across web and social platforms.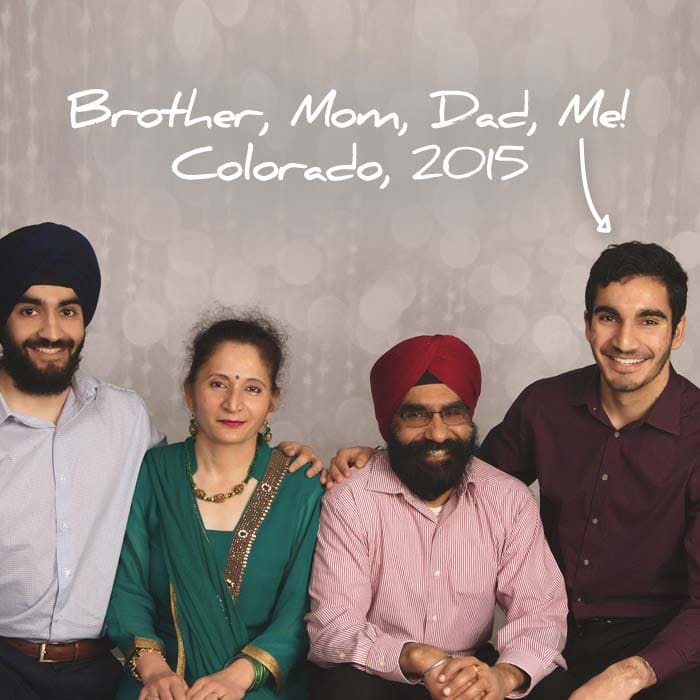 Harnek Gulati
Engineering Director
Harnek likes building things and pours his heart into everything he works on. From building textable cameras to watches that've repeatedly gone viral, he makes sure that that every product that he touches delights his customers. He believes that engineers are characterized by the products they build and the customer relationships that form from them. He believes that engineers are more than just people that fill out technical specifications, but are oftentimes the ones the most emotionally invested in the product and customer.
Harnek graduated from Harvard in 2017 with a degree in Computer Science and has built two companies from the ground up. He now leads the tech team at Legacy.
Sarina Richard
Chief of Staff
Sarina Richard has experience building and scaling global healthcare businesses. She has spent time in Investment Banking with Merrill Lynch and Management Consulting with Bain & Co, as well as started 4 previous healthcare startups (exited 3). Her most recent business success was a gynecology and fertility telehealth company for women in India.
Sarina holds an MBA with Distinction from Harvard Business School, and a Bachelors Degrees in Business Honors, Finance and Spanish Honors from the University of Texas at Austin. She is an avid mountaineer and is married with a one-year-old daughter.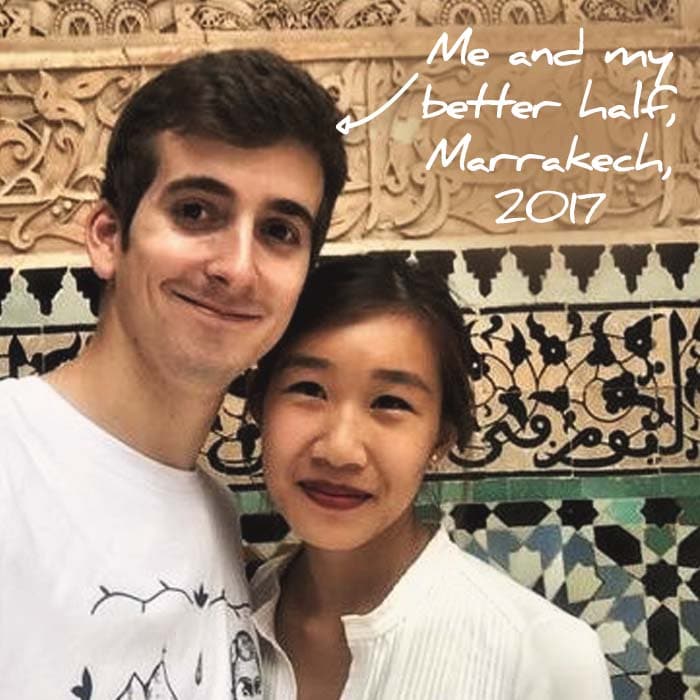 Dr. Paul H.G. Simon
Operations Director
Dr. Simon formerly worked as a strategy consultant at Oliver Wyman across the firms operations, corporate finance and healthcare practices. He holds an M.Sc. and Ph.D. from McGill University where he respectively focused on the molecular biology of male fertility and the genetics of type 2 diabetes to develop precision medicine diagnostic tests.
In his role at Legacy, Dr. Simon manages operations and coordinates clinical research and R&D efforts with our Chief Medical Officer Dr. Ramy Abou Ghayda.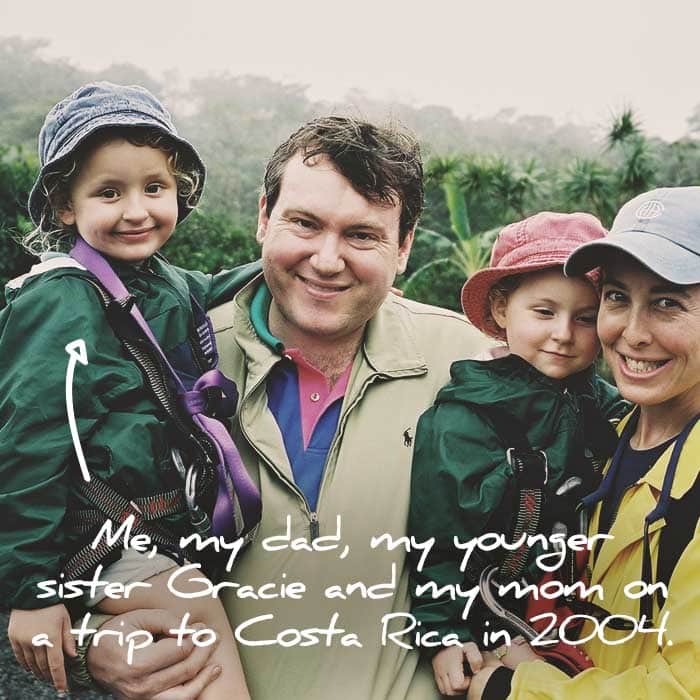 Paige Coolidge
Product Manager
Paige Coolidge is an intern at Legacy on the product team. She is a senior at Harvard College taking the semester off to work at Legacy. At Harvard, she walked onto the varsity women's crew team where she was a coxswain for two years and founded a fashion magazine, scaling it to 60+ people. She is passionate about consumer health and wellness and strongly believes in Legacy's mission. In her role, she researches and develops new products for Legacy.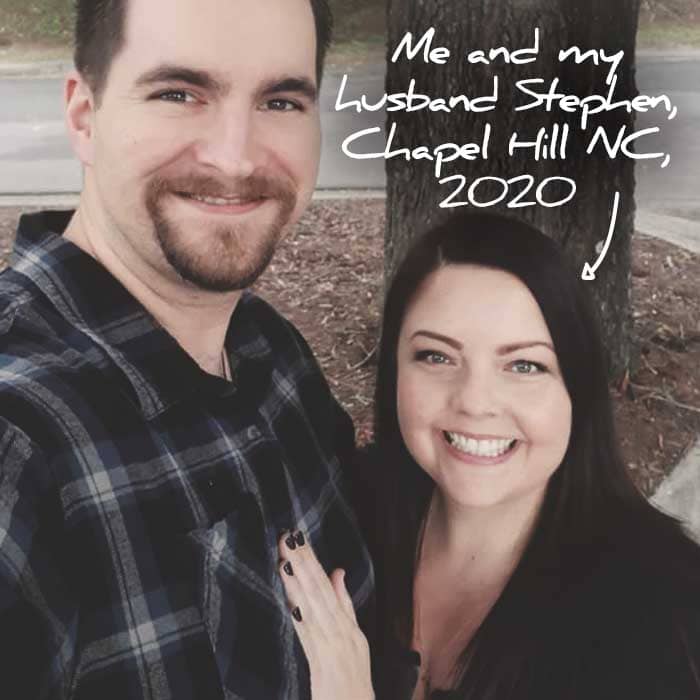 Jaclyn Doyle
Client Experience Specialist
Jaclyn Doyle is a native of Los Angeles who has worked in client services and operations for over 15 years. She has specialized in industries from corporate transportation and e-commerce, to logistics and healthcare. Combining her professional knowledge with her personal research and infertility experience, Jaclyn is deeply invested in providing a stellar client experience at Legacy.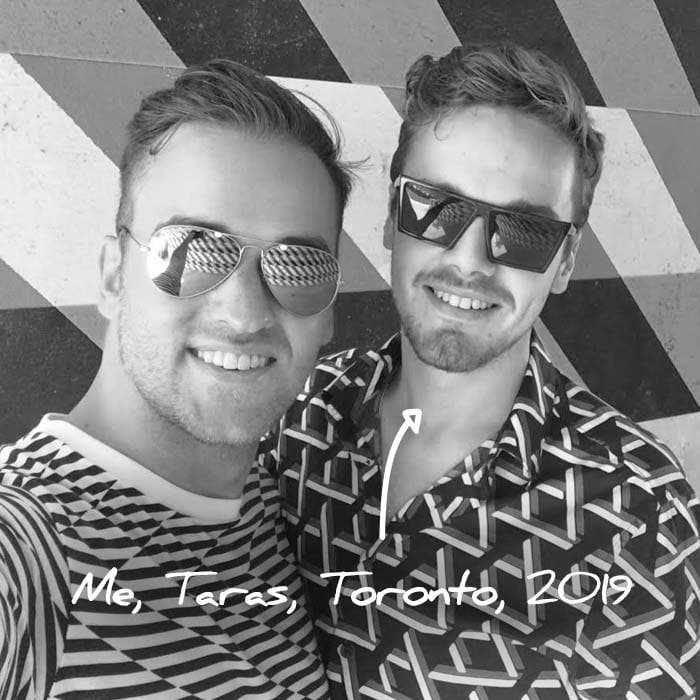 Matt McMaster
Client Experience Specialist
Graduating with a double major in Environmental Sustainability and Sociology, Matt has always had a keen interest in the connection between human health and environmental surroundings. With over a decade of experience in the hospitality industry he continued on to work at several successful startups in Canada's tech capital, Toronto.
A lover of good coffee, Matt is one of our Client Experience Specialists and is happy to connect and talk about Legacy and the suite of services we offer, the best cafés in your town, or how pollution and micro plastics can have an impact on sperm health.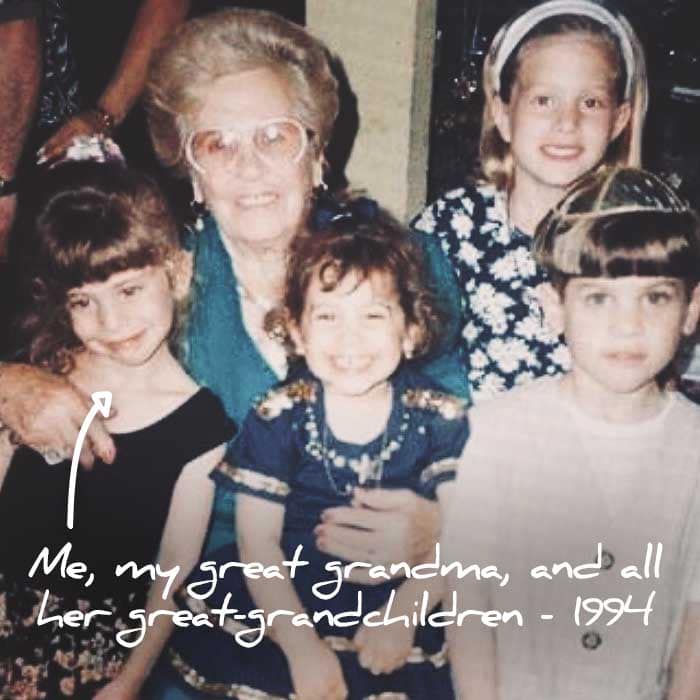 Jordana Finkelstein
Client Experience Manager
Jordana Finkelstein is a customer centric, pizza loving New Yorker with over 10 years of client management experience in the healthcare industry.
Prior to joining Legacy, She worked at Extend Fertility, the country's first clinic to specialize in egg freezing. Jordana acted as a consultant, guiding and educating women on fertility preservation, ensuring a positive journey. In 2018, Jordana was an integral part of creating and launching Extend Fertility's IVF clinic by building out the patient journey and leading the patient experience team.
Jordana always had a passion for human connection and educating others. Her strengths and expertise will be used at Legacy to lead and help grow the Client Experience team.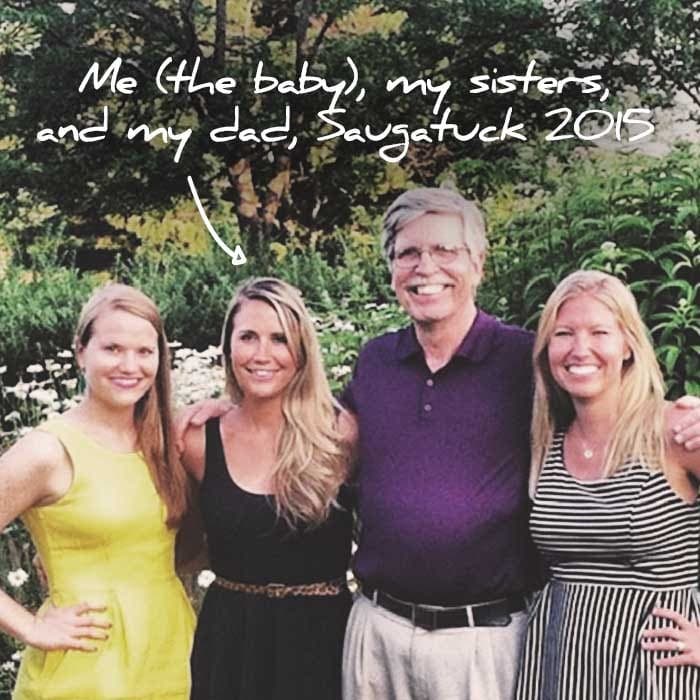 Aniela Liesman
Operations Manager
A California native, Aniela received her BA in Political Science from the University of California, Irvine before moving to the east coast to pursue a Masters in Teaching. She is a self-described "do-er" who believes that building relationship, working cross-functionally to create solutions, and taking action are the most important aspects of building a customer-centric company. Aniela has worked across several customer-facing industries including wealth management and healthcare and is a former high school Special Education teacher.
At Legacy, Aniela is our Operations Manager working largely on client results automation and supply chain logistics.
Offices
Our team brings international experience in male fertility, healthcare policy, and business with a world-class advisory board.
Offices
Boston, Massachusetts
San Francisco, California
2022 LAUNCH
Dubai, United Arab Emirates Geneva, Switzerland
Singapore
Careers, Partnerships & Press