About Us
Male fertility is changing. We're here to make sure that fatherhood isn't.
Not just as experts in male fertility. As fathers, too. And aspiring parents. And people who understand how much that decision matters.
We ensure your legacy. You define it.
OUR ADVISORS
Together with today's leaders in fertility.
We'd like you to meet our advisors—a group of international fertility and healthcare experts as passionate about fatherhood as we are.
Dr. Aaliya Yaqub
Clinical Instructor, Stanford School of Medicine; Strategic Advisor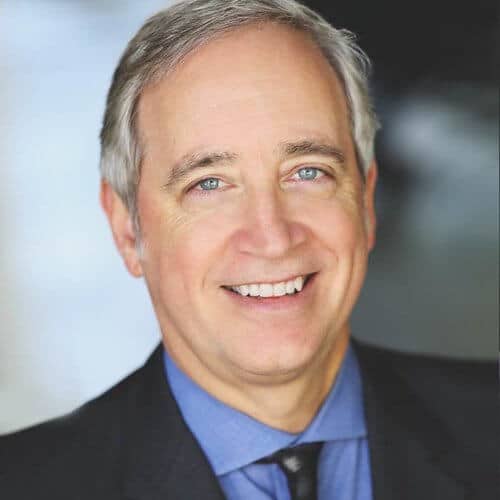 Dr. Paul Turek
Leading Expert, Men's Sexual Health and Reproductive Urology; The Turek Clinic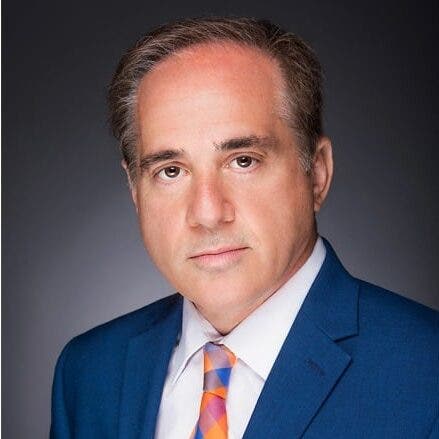 The Honorable David J. Shulkin, MD
Former Secretary, US Department of Veterans Affairs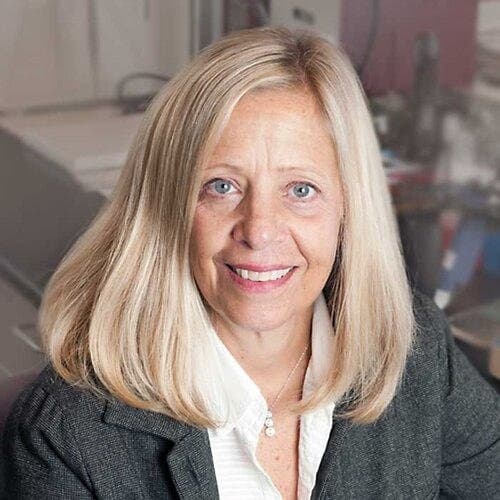 Dr. Gail Prins
Pioneer, Sperm Transport Media; University of Illinois at Chicago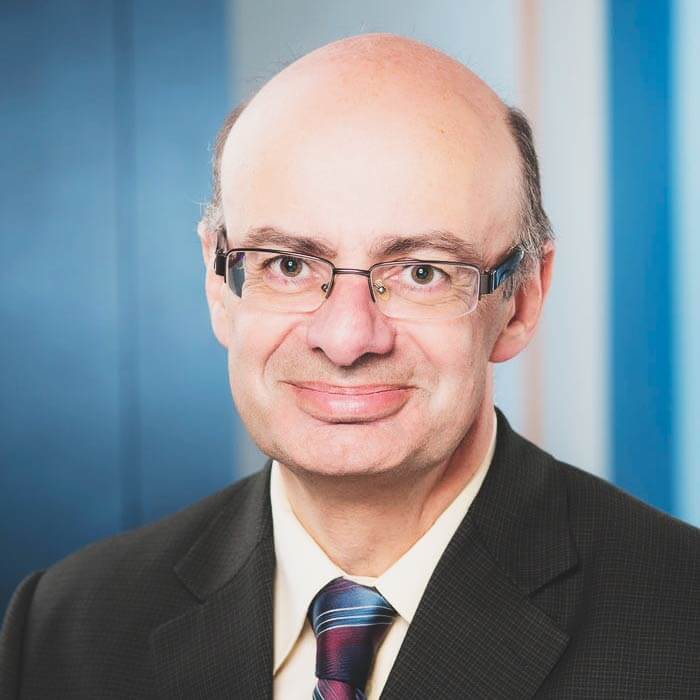 Dr. Denny Sakkas
Scientific Director, Boston IVF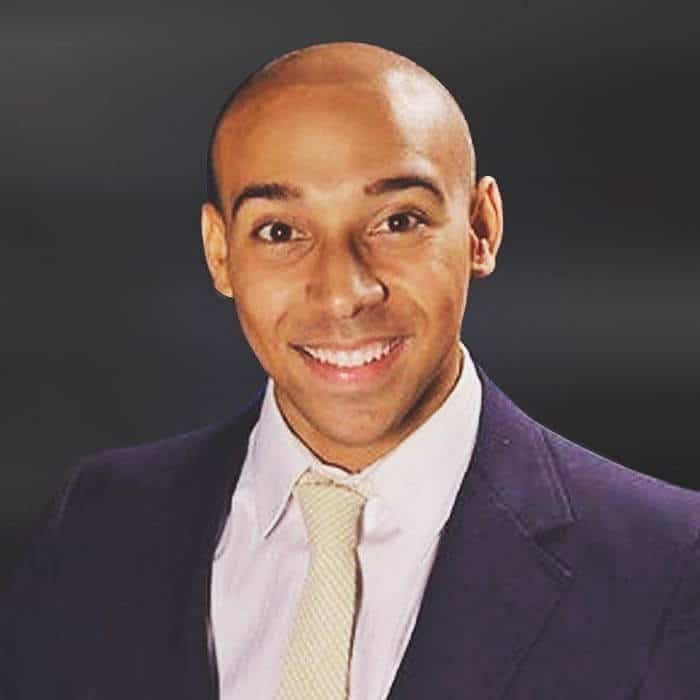 Dr. Alister Martin
Massachusetts General Hospital and Brigham and Women's Hospital, Emergency Physician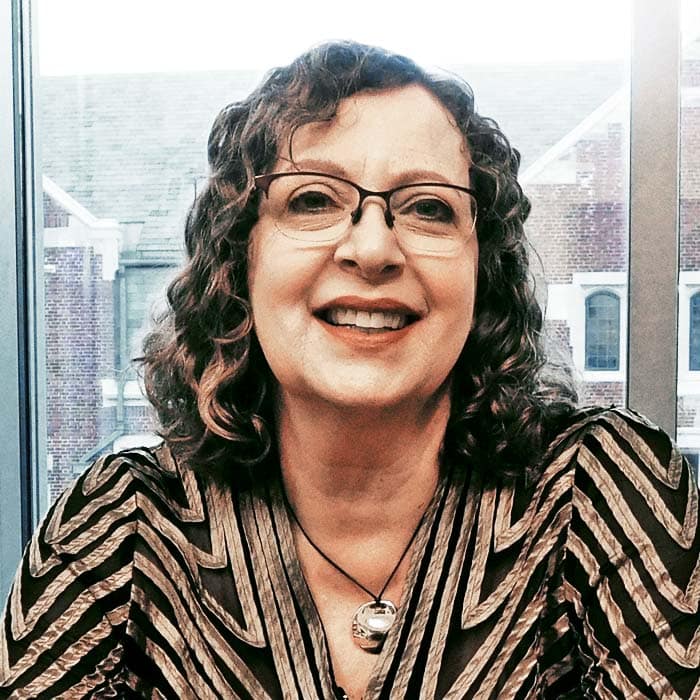 Dr. Marcia Inhorn
International Expert on Male Fertility; Professor, Yale University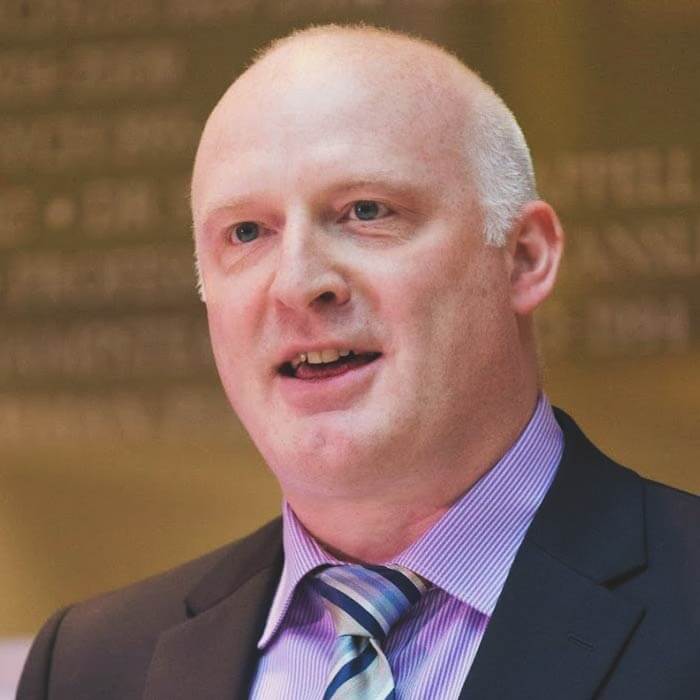 Dr. Allan Pacey
International expert in Andrology; Sheffield University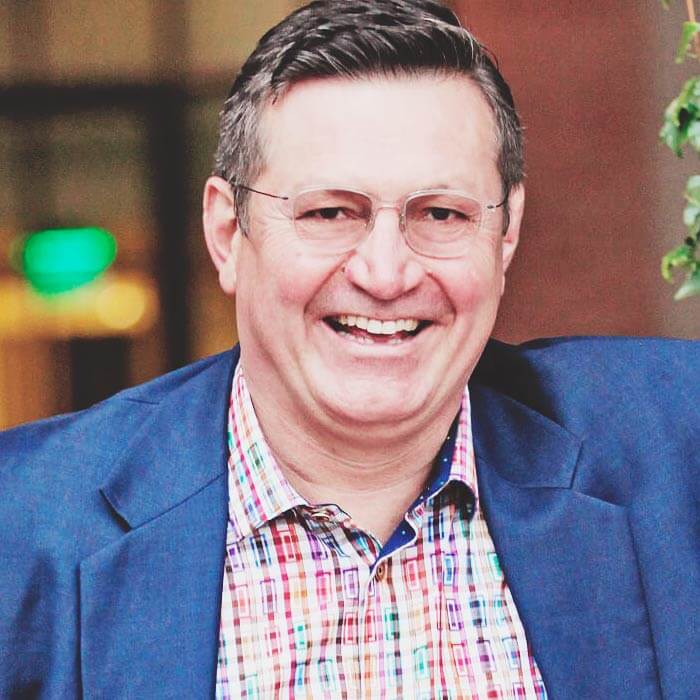 Dr. Francisco Arredondo
Former Chief Medical Officer, Aspire Fertility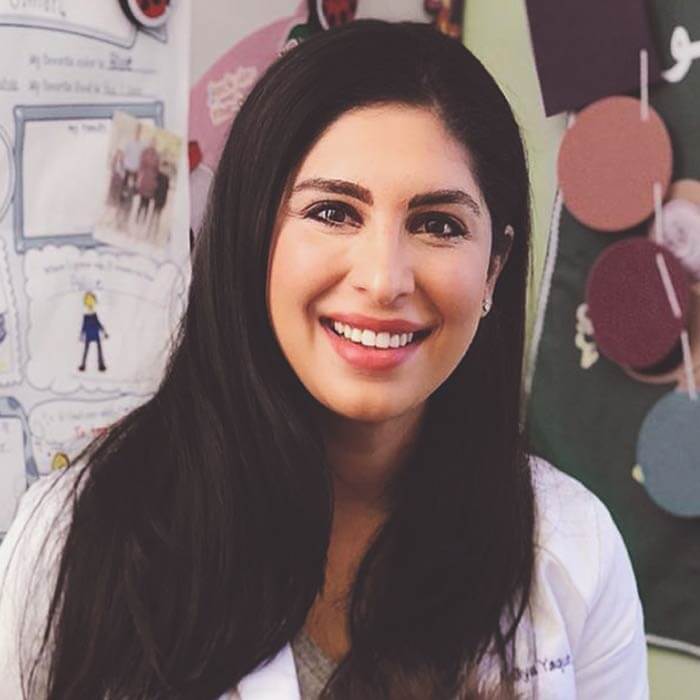 Dr. Aaliya Yaqub
Clinical Instructor, Stanford School of Medicine; Strategic Advisor
Our Team
We are all
someone's legacy.
We're a Harvard-backed group of men and women who understand fatherhood—and how much it matters.
The Legacy team brings international experience in male fertility, healthcare policy, and business with a world-class advisory board.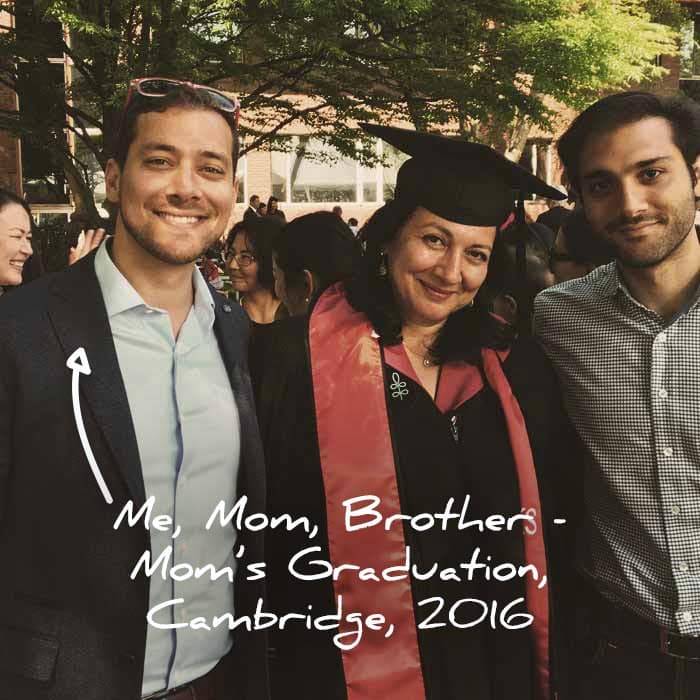 Khaled Kteily
CEO
Khaled Kteily is a former healthcare consultant at Oliver Wyman in Toronto and studied healthcare and public policy at Harvard University, where he received a full scholarship and graduated with distinction. Khaled has previously worked at the World Economic Forum in Geneva, where he had his work on the future of entrepreneurship published at Davos.
Khaled is a member of the American Society for Reproductive Medicine and the Canadian Fertility & Andrology Society.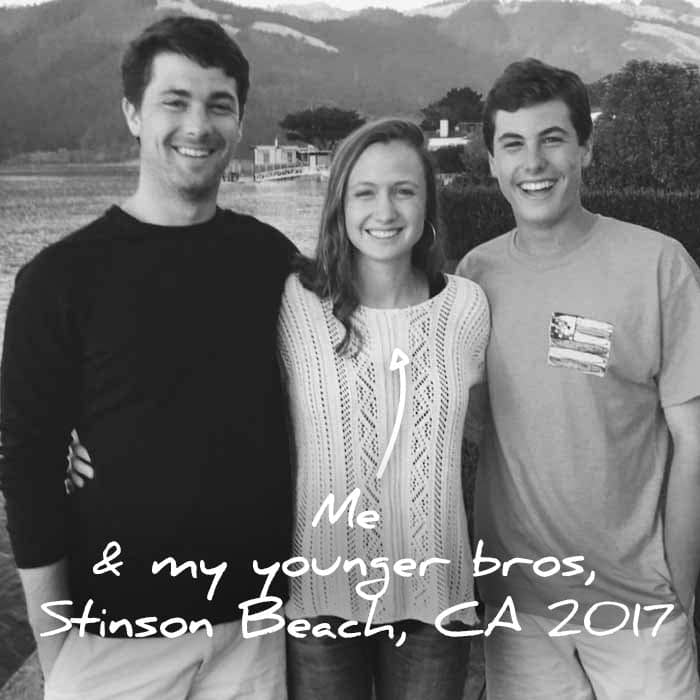 Sarah Steinle
Strategic Partnerships
Sarah Steinle previously worked at Extend Fertility, a New York-based clinic that specializes in egg freezing. Sarah operated as a consultant for women who were considering fertility preservation and oversaw the intricacies of the patient experience. Before her work in healthcare, Sarah spent four years in sales at a FinTech startup, also in New York.
Sarah graduated from Middlebury College with a degree in Psychology and has earned her health coaching certification from the Institute for Integrative Nutrition.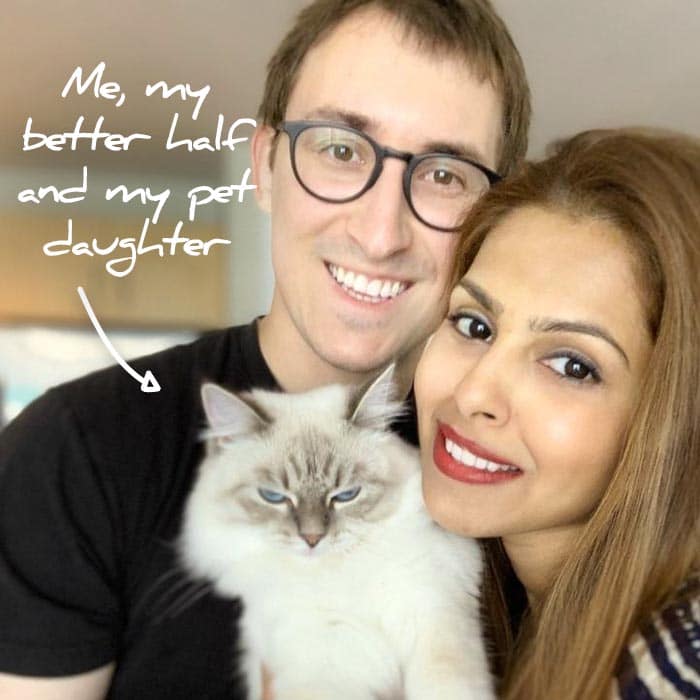 Matt Wozny
Operations
Matt Wozny has experience building teams and helping startups scale. After a career in management consulting and venture capital, he has held various commercial and finance leadership roles at high growth startups in the Boston startup ecosystem. Matt holds an MBA from Harvard Business School and a BA in History & Literature from Harvard College.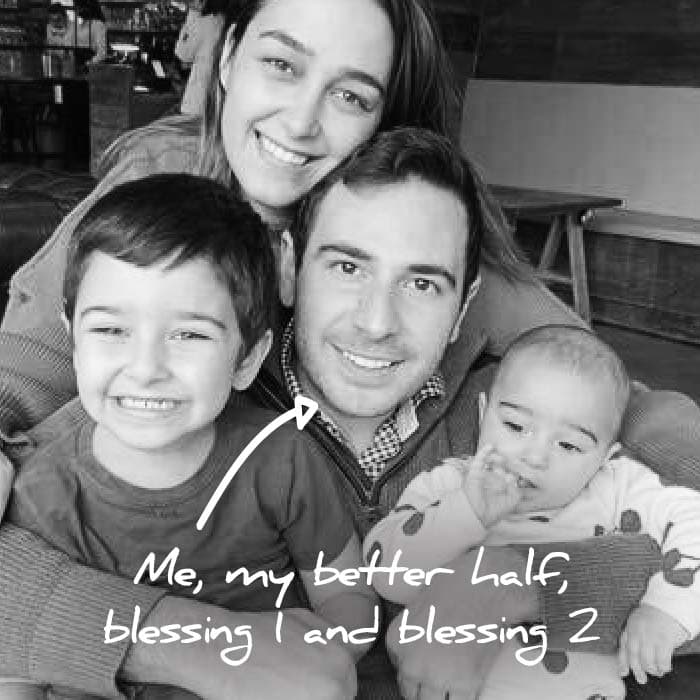 Dr. Ramy Abou Ghayda
Research
Dr. Abou Ghayda is a trained Urologist and graduate of the Harvard School of Public Health, with work experience at Brigham and Women's Hopsital, the University of Illinois at Chicago, and St. Elizabeth Medical Center.
In his role at Legacy, Dr. Abou Ghayda oversees clinical research, telehealth offerings, and assesses the viability of new male fertility products
Meryl Haddad
Content
Meryl Haddad holds a Master's in Public Policy from the National University of Singapore and a BA from the American University of Beirut. She has extensive experience working as a policy researcher and consultant in the UAE and Lebanon and has previously worked as a journalist and copywriter for various publications in the Middle East.
In her current role at Legacy, Meryl provides strategic content across social platforms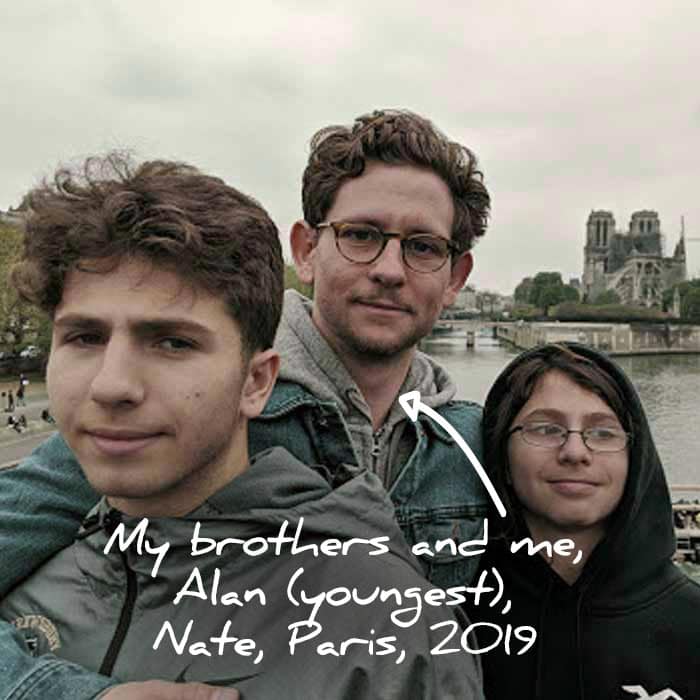 Dave Lastovskiy
Growth
Dave Lastovskiy is a growth leader who is passionate about blending the art and science of brand, acquisition, and analytics. For the better part of the last decade he has worked at high-growth startups ranging from transportation to fintech. Previously, he's scaled company revenue through $10M ARR, led major rebrands, and grown marketing teams from 1 to 10.
Lastovskiy holds a Bachelors of Commerce in Marketing from the John Molson School of Business at Concordia University.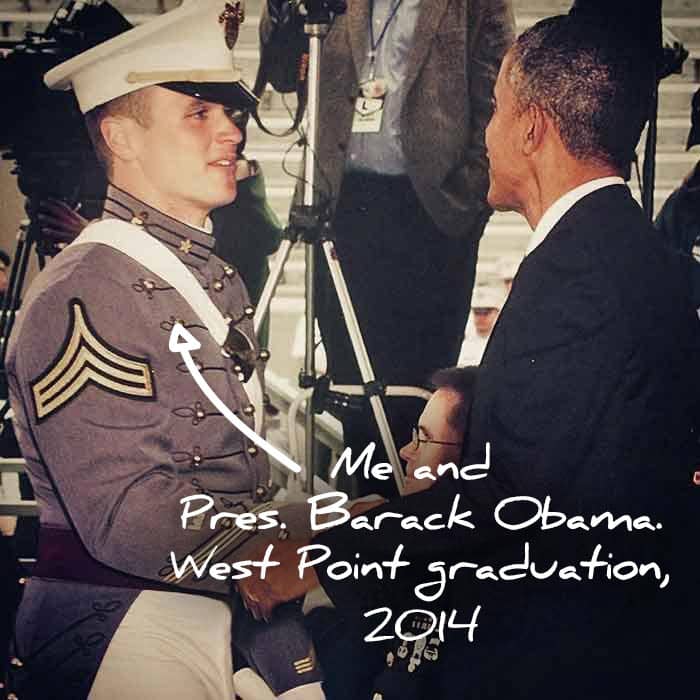 CPT John Crowley
Military Affairs
John Crowley is pursuing a joint MBA/MPP at Harvard Business School and Harvard Kennedy School where he is a Harvard Presidential Scholar, LunaCap Foundation Scholar, and Rubenstein Fellow at the Center for Public Leadership.
John's work with Legacy includes business development, growth strategy, and marketing for active military and veteran clients. He holds a Bachelor of Science in Systems Engineering from the United States Military Academy and is a US Army veteran of the Global War on Terror.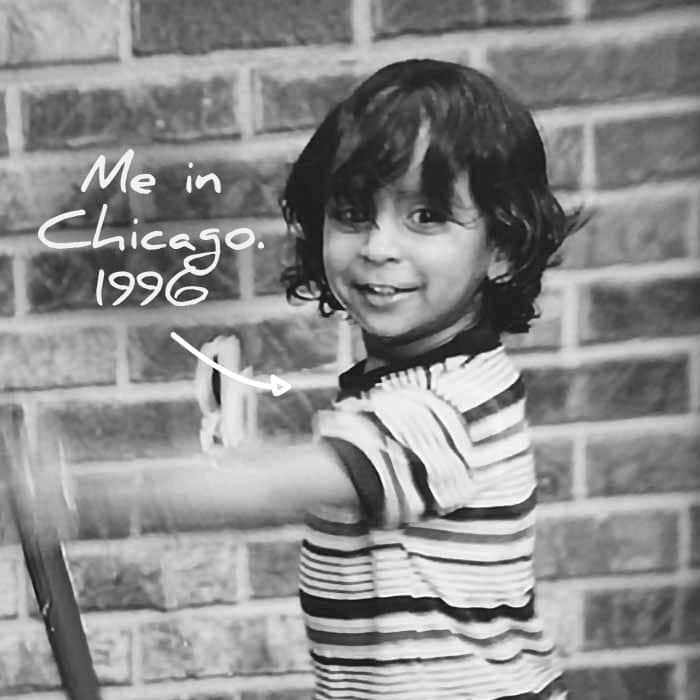 Vrushab Gowda
Regulatory Affairs
Vrushab Gowda is pursuing a joint JD/MD program at Harvard Law School and UNC School of Medicine. He merges in-depth knowledge of the regulatory space with an international perspective on health policy, honed at the Parliament of the United Kingdom, a Massachusetts General Hospital-affiliated think tank and independent field studies in the Netherlands.
Vrushab's work with Legacy includes securing all necessary regulatory approvals and ensuring compliance with state, federal, and international standards.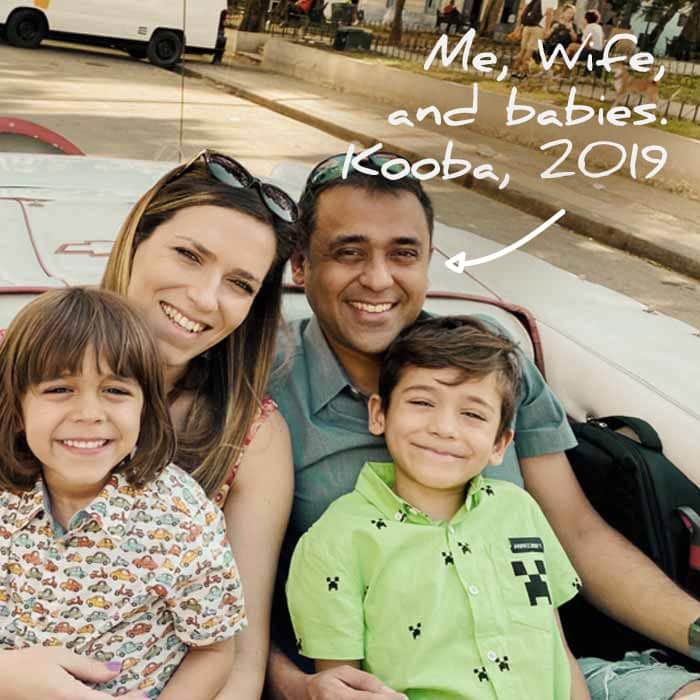 Varun Mehta
Engineering
Varun has over a decade of experience growing and scaling tech teams. His previous work experience includes work at NASA developing applications to track asteroids, working with Fortune's Chief Digital Editor to improve the experience for 20M daily readers, and with Nike's apparel building platform.
At Legacy, Varun is building out an end-to-end platform for clients to have the best possible user experience, ensuring that privacy, quality, and security are built into the company's technical infrastructure.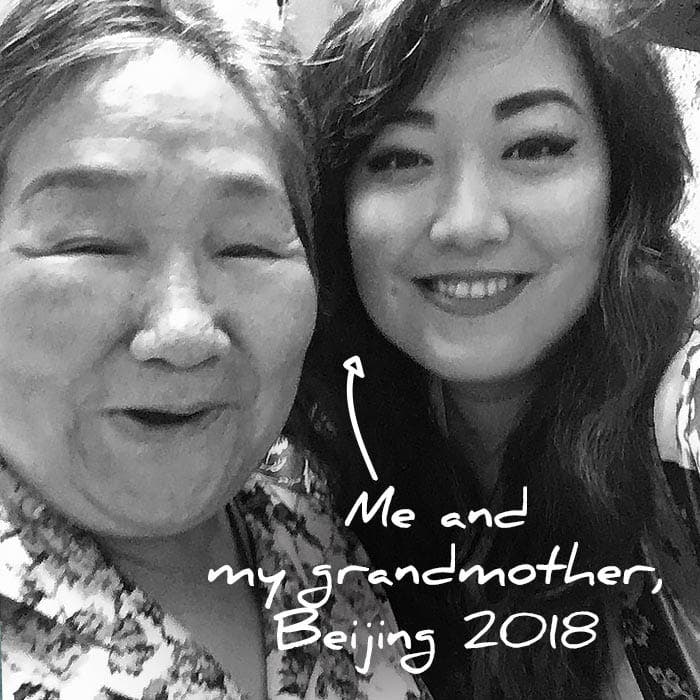 Kim Li
Design
Kim Li is a designer with over a decade of industry experience in product design, branding and art direction. She was awarded the Top Graduate Award at Boston Media House in Design, Marketing and Digital Communications. Kim's multi-disciplinary design projects included works for Wunderman, Google, Tencent and a wide array of startups ranging from fintech to lifestyle brands.
Offices
Our team brings international experience in male fertility, healthcare policy, and business with a world-class advisory board.
Offices
Boston, Massachusetts
San Francisco, California
2021 LAUNCH
Dubai, United Arab Emirates Geneva, Switzerland
Singapore
Careers, Partnerships & Press