Offer inclusive, whole-family fertility benefits
Family-planning support for all employees. Legacy is in-network with leading insurance and fertility benefits providers, and works with individual employers to create custom benefits plans. Contact our team to learn more.
Proud partners of: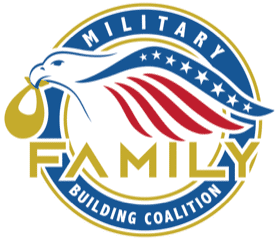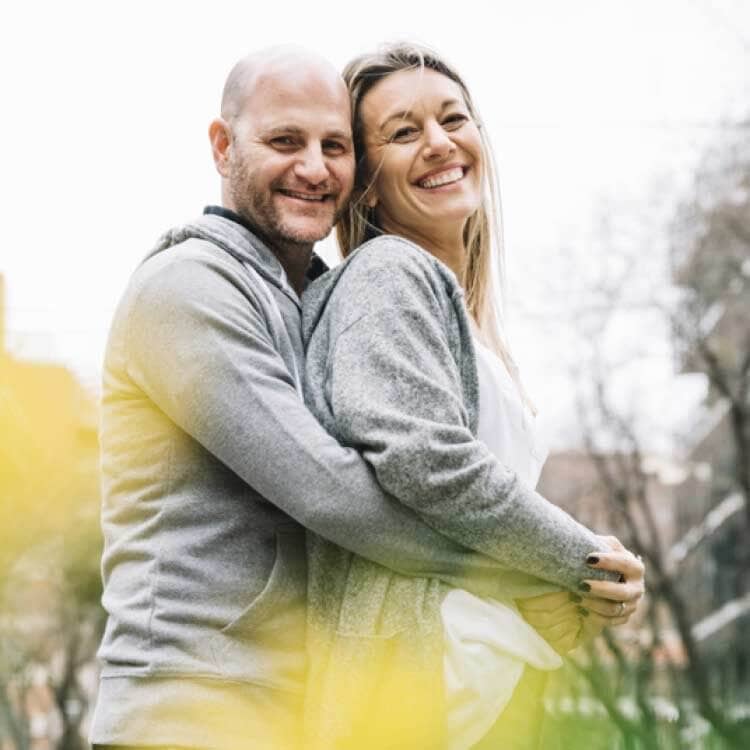 Support family planning efforts
Despite common misconceptions, men are just as likely as women to be the cause of infertility. Additionally, couples are waiting to have children later in life, which may lead to fertility challenges. Employers that provide access to fertility care can help employees make better decisions around family planning and treatment.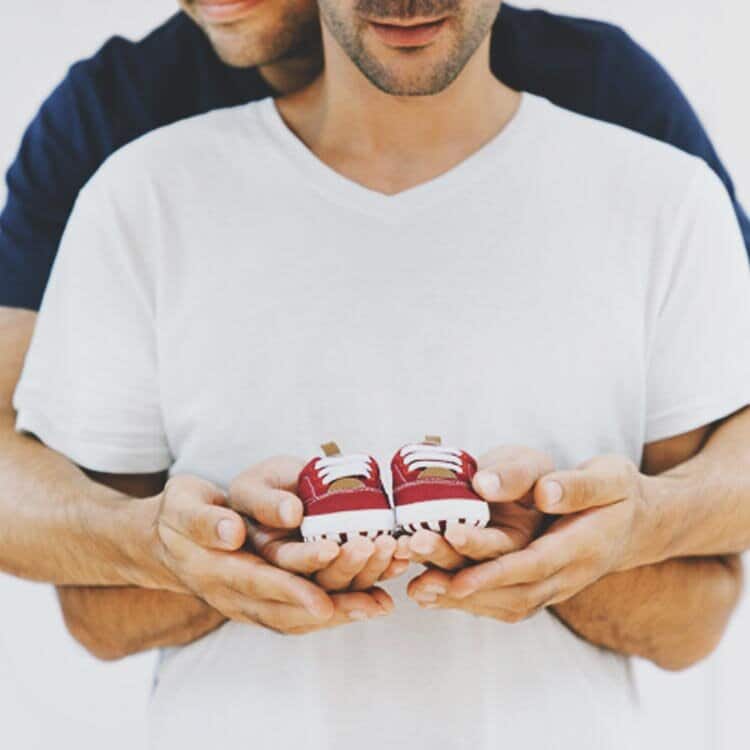 Provide planning for your LGBTQ employees
In the past, fertility benefits have been tailored towards straight couples. Legacy provides a future family planning option for every employee looking to learn and preserve for the future.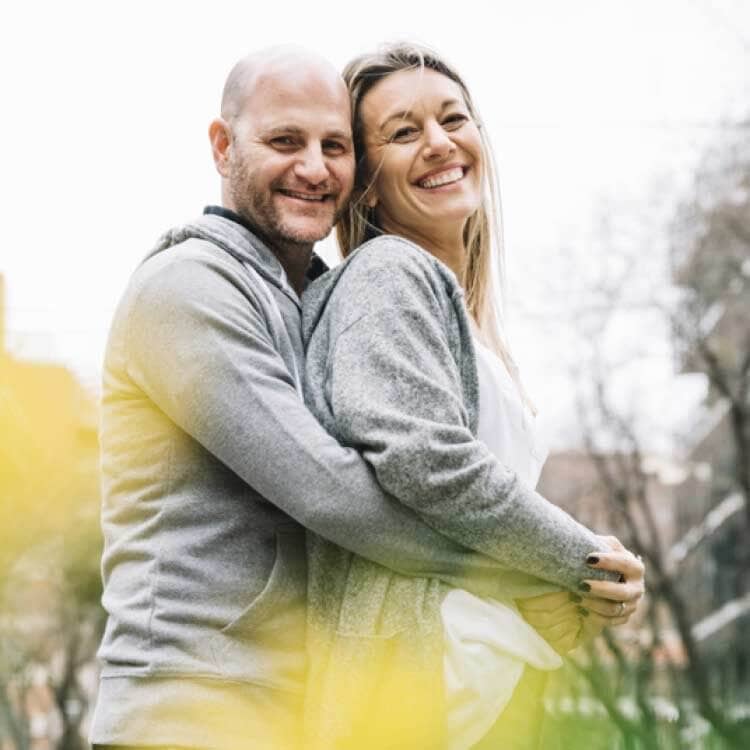 Support family planning efforts
To aid employers in creating a holistic and inclusive fertility benefit package for employees, Legacy provides employer options that are free or fully-covered. We work with each company to determine the best product and plan for their team.

Download our Employee Program Overview
A Thoughtful & Inexpensive Employee Benefit
In today's competitive employer market, thoughtful and holistic benefits are not just the norm, they are the expectation. Legacy provides sperm analysis, sperm freezing and ongoing education for all of your employees, regardless of their family-structure.
Legacy provides an inexpensive, at-home option for employees facing illness, couples experiencing fertility issues, or simply men planning for a healthy future. Our employee program is easy to implement and Legacy is in-network with the leading NY insurance providers, meaning no cost to you or your employees.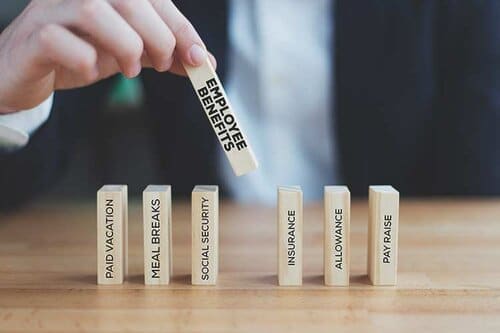 Backed by Fertility's Leading Experts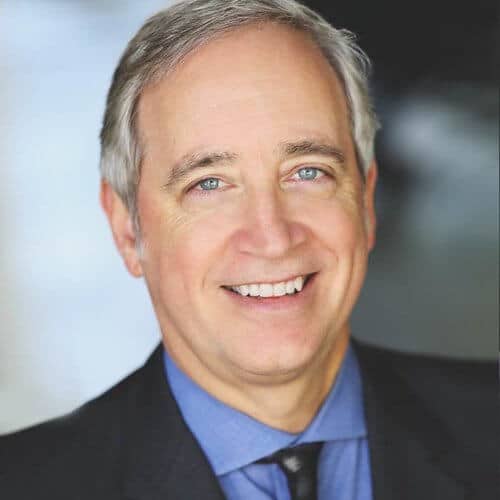 Paul Turek, MD is an internationally renowned expert in men's sexual health and reproductive urology. Dr. Turek is fellowship trained and board certified by the American Board of Urology. He has received countless honors and awards for his work with male infertility and has provided valuable research to the men's sexual health community.
Dr. Paul Turek has been recognized as one of America's Best Doctors by seven accrediting organizations (US News and World Report Top Doctors, Marquis Who's Who, Best Doctors, PatientsChoice.org, Top MD-Consumer's Checkbook, SuperDoctors and Castle-Connolly Top Doctors). Dr. Turek graduated from Yale College with highest honors (summa cum laude), Phi Beta Kappa, and then attended medical school at Stanford University, where he also took top research honors. He completed his residency in urology at the Hospital of the University of Pennsylvania, the nation's first medical school, founded by Benjamin Franklin.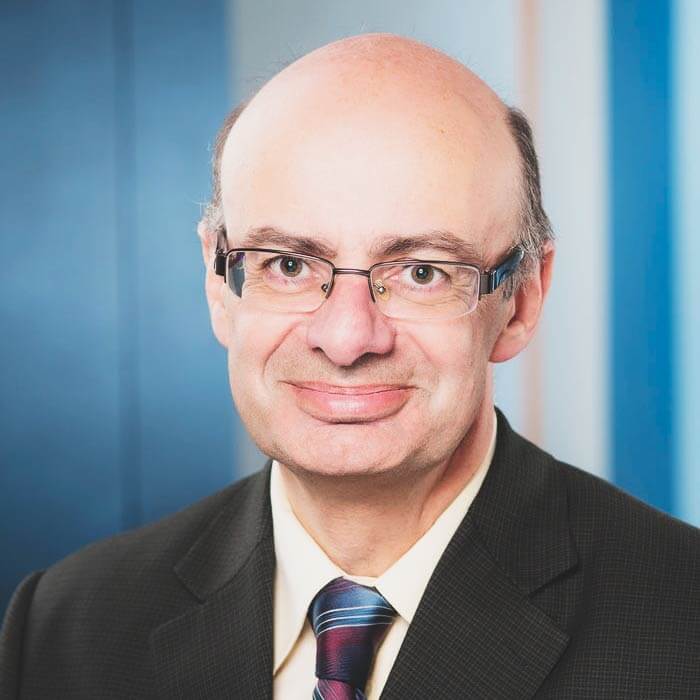 Dr. Denny Sakkas is the Scientific Director at Boston IVF. He received his undergraduate training at the University of Melbourne, Australia and received his Doctorate of Philosophy at Monash University, Melbourne, Australia. His Ph.D. was performed at one of the leading Reproductive Research Units in the world, which was responsible for many of the innovations used in routine IVF today including, hormonal stimulation, embryo freezing, and micromanipulation.
He has previously held positions as Chief Scientific Officer at Molecular Biometrics Inc. and was an Associate Professor at the Department of Obstetrics, Gynecology and Reproductive Sciences at the Yale University School of Medicine, where he headed a successful Gamete Biology Research Team and served as the Director of Assisted Reproductive Treatment Laboratories of the Yale Fertility Center.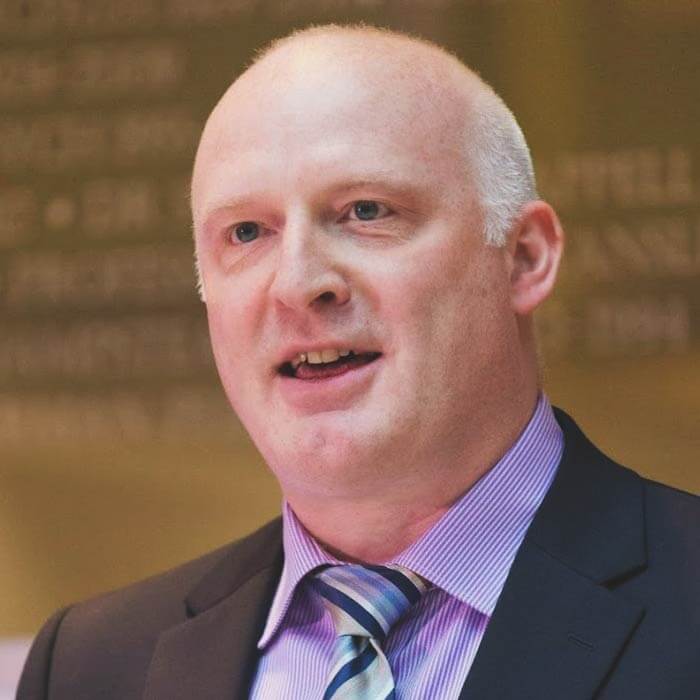 Dr. Pacey was awarded his Ph.D. in 1991 from the University of St. Andrews after which he undertook a one-year Research Fellowship funded by the Royal Society at the Station Zoologique, Villefranche-sur-Mer, France. He joined the University of Sheffield in 1992, first as a Postdoctoral Research Assistant and then as a lecturer in 1997. In 2001 was appointed as Senior Lecturer in Andrology and 2015 Professor of Andrology.
In addition to his academic duties, Dr. Pacey is also the Head of Andrology for Sheffield Teaching Hospitals, where he directs a busy clinical andrology laboratory and is in charge of the sperm banking service.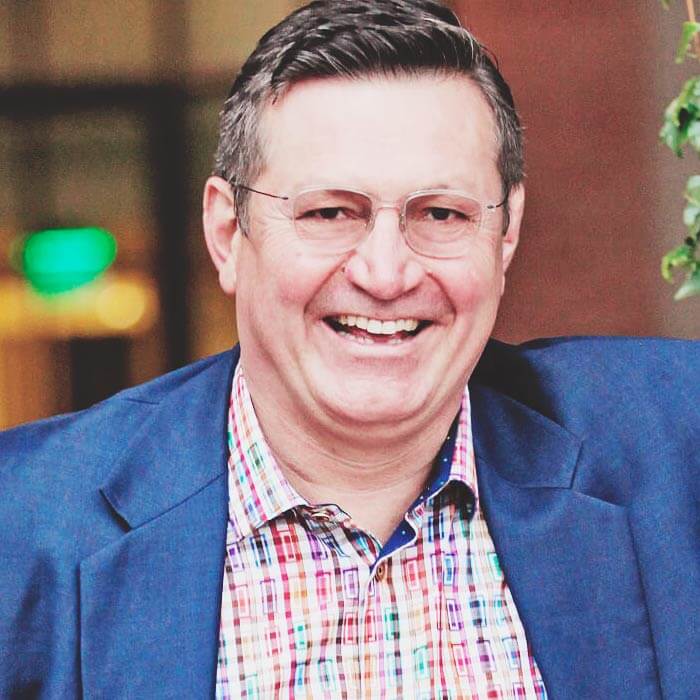 Dr. Francisco Arredondo is a respected and experienced clinician with over 20 years of experience in fertility care. Dr. Arredondo attended Medical School at Monterrey Institute of Technology and Higher Studies, where he graduated first in his class and earned the distinction as the Best Medical Student in the Nation.
He completed his Residency at the University of Texas Health Science Center in San Antonio and his Fellowship at the University of Pennsylvania. Dr. Arredondo is Board Certified in both Reproductive Endocrinology and Obstetrics and Gynecology. After his clinical training, he obtained a Masters in Healthcare Management at Harvard University, giving him an important new perspective on effective health care delivery.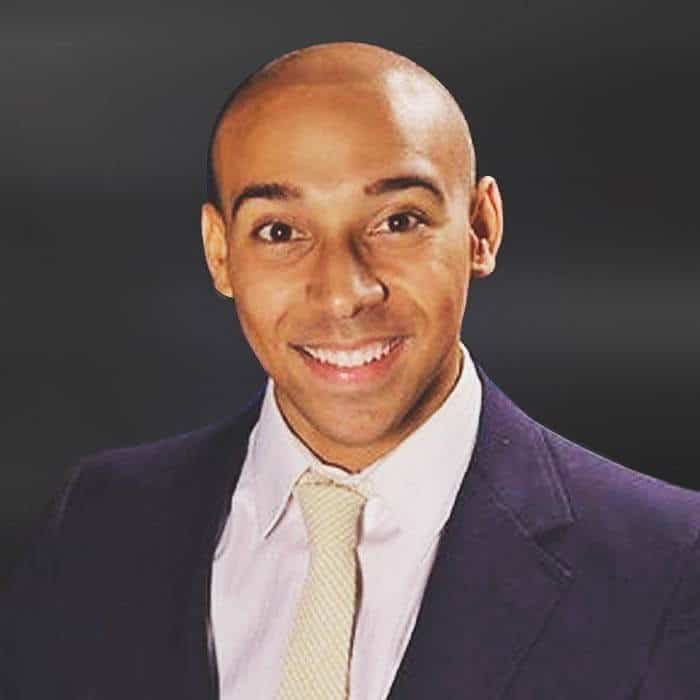 Dr. Martin is a Resident Physician at Massachusetts General Hospital and Brigham and Women's Hospital, where he is an emergency physician. He previously graduated with a dual degree from Harvard Medical School and Harvard Kennedy School.
Dr. Martin is the co-founder of Symbiosis A.I., a proprietary platform that leverages the power of machine learning and natural language processing to help providers optimize and automate their clinical documentation. He has received a number of awards for his studies and work including a full scholarship to study at the Harvard Kennedy School as a Dublin Fellow at the Center for Public Leadership.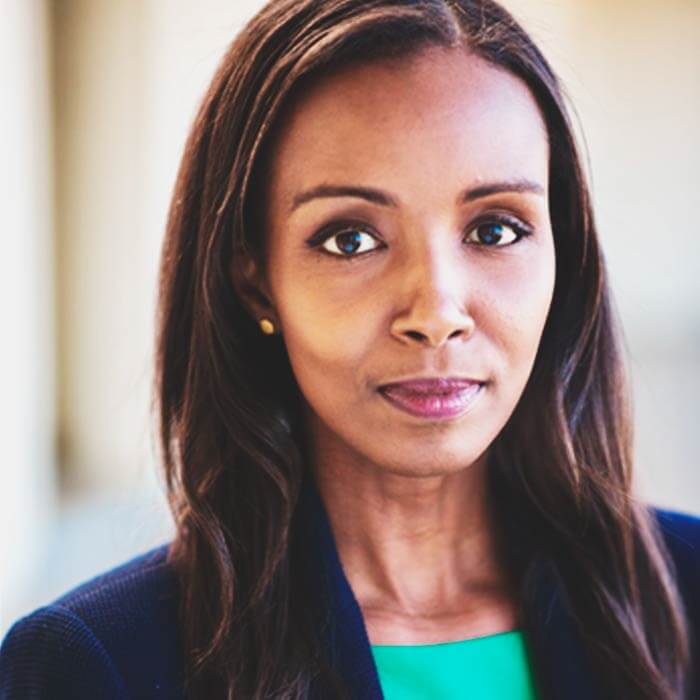 Bachelor of Laws (Hons), King's College, London; Postgraduate Diploma in Legal Practice, Oxford; Master of Laws (Hons), Harvard Law School, UK Fulbright Scholar. Admitted to the Supreme Court of England and Wales as a Solicitor.
Nima is a public international law and policy development expert focused on international relations from peacebuilding initiatives to the governance of emerging technologies. She has previously worked in investment banking, at the United Nations, for international law firms in London and the Middle East, and as an adviser and strategist to senior officials in Government in East Africa and at the African Union. Nima has been recognized for her achievements by the UK Powerlist as a Rising Star in 2012 and selected to join the Forum of Young Global Leaders by the World Economic Forum in 2016.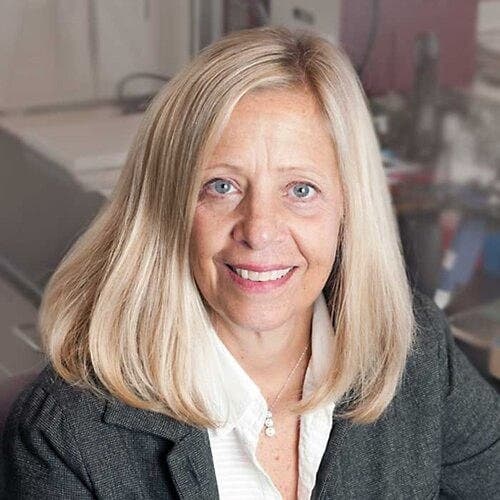 Gail S. Prins, PhD, is the Michael Reese Endowed Professor in the Departments of Urology, Physiology and Biophysics, and Pathology at University of Illinois at Chicago. She is a full member of the UIC Cancer Center where she serves as the Co-Director of the Prostate Cancer Research Program.
Dr. Prins serves as the president of the Society for Basic Urologic Research and an editor for Endocrinology. She recently received the Distinguished Andrologist Award from the American Society of Andrology. She is an internationally-acclaimed researcher, speaking regularly at scientific meetings around the world. Dr. Prins has authored more than 170 peer-reviewed manuscripts as well as book chapters and position papers.
Dr. Prins received her doctorate in physiology and biophysics from the UIC Medical Center and her undergraduate degree at Trinity Christian College. Dr. Prins is also the Director of the UIC Andrology Laboratory, which diagnoses and treats infertile couples and provides sperm-banking services to patients nationwide.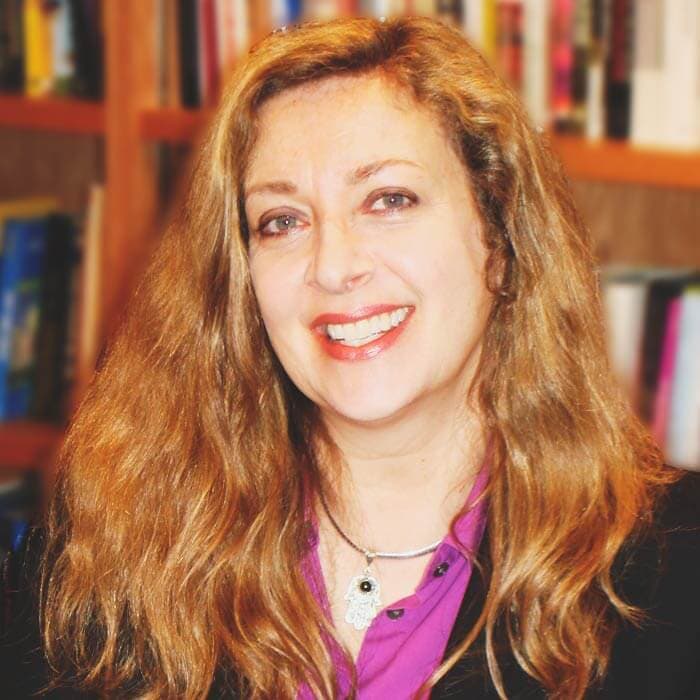 Marcia C. Inhorn, Ph.D., MPH, is the William K. Lanman, Jr. Professor of Anthropology and International Affairs in the Department of Anthropology and The Whitney and Betty MacMillan Center for International and Area Studies at Yale University. A specialist on Middle Eastern gender, religion, and health, Inhorn has conducted research on the social impact of infertility and assisted reproductive technologies in Egypt, Lebanon, the United Arab Emirates, and Arab America over the past 30 years.
She is the author of six books on the subject, as well as ten edited volumes. Inhorn is the founding editor of the Journal of Middle East Women's Studies (JMEWS), and co-editor of the Berghahn Books series on "Fertility, Reproduction, and Sexuality."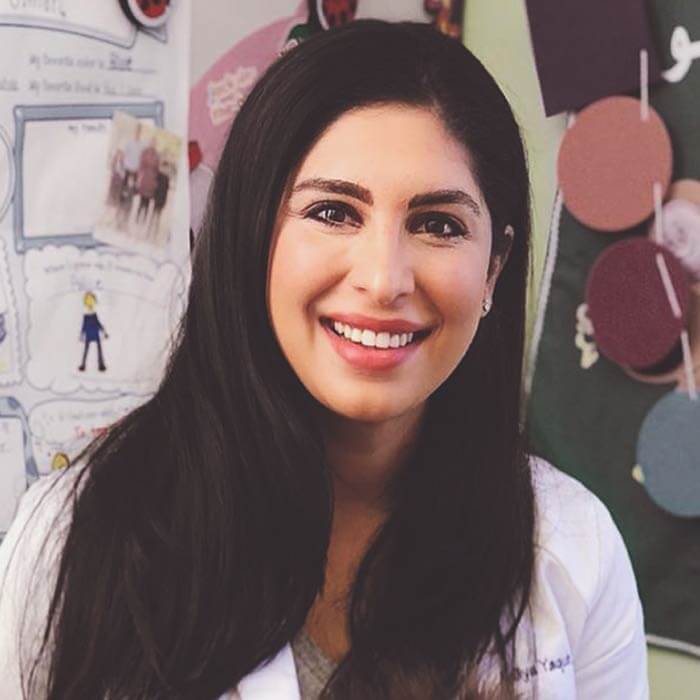 Aaliya Yaqub MD, is a board certified internist and adjunct clinical instructor at the Stanford School of Medicine. She is the medical founder of Simple HealthKit and Forward and an active strategic advisor to many healthcare and wellness startups. She is passionate about using technology to solve pain points in healthcare.
Backed by Fertility's Leading Experts
Legacy implements industry-leading cybersecurity measures to keep your information safe.

AES-256 Encryption

SOC 2-Certified

HIPAA-Compliant

Download the Future Of Fatherhood Report

Analysis
Completed by a certified lab technician
Comprehensive analysis of the 5 Key Sperm Factors: Count, Concentration, Volume, Motility, & Morphology
Personalized set of lifestyle recommendations to support sperm health

Storage
Shipped to cryostorage provider that has been vetted for quality, longevity, and top-tier processes
Highly sensitive temperature monitor to ensure no changes in temperature
Every tank room is monitored 24/7 with remote access cameras

Education
Ongoing information and education on male fertility problems and solutions
Information on employee benefits reimbursements, allowances, coverage and more
Contact Legacy for Employers
Email sarah@givelegacy.com to get in contact. Please include your name, company information, and any relevant details. We'll be in touch within 24 hours.