Fatherhood starts with you.
Fertility is personal. So understanding, improving, and protecting yours begins where you feel most comfortable—at home.
Get Started
OUR PROCESS
Own your fertility
From your own home
UNDERSTANDING THE FACTS
We are 50% of the fertility equation.
—
Let's be 50% of the fertility conversation.
Together with today's leaders in fertility.
We're proud to be supported by an advisory board of international experts in fertility and healthcare as passionate about fatherhood as we are.
Meet our advisors
Privacy is a cornerstone of our work.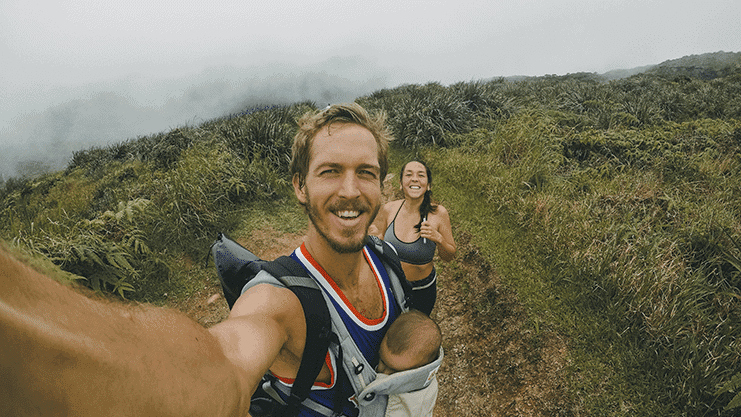 YOU ARE PROTECTED
When you come to Legacy, you're not a customer. You are you. So everything you do with us happens on your terms. That's why your identity and data belongs exclusively to you at every stage in the process.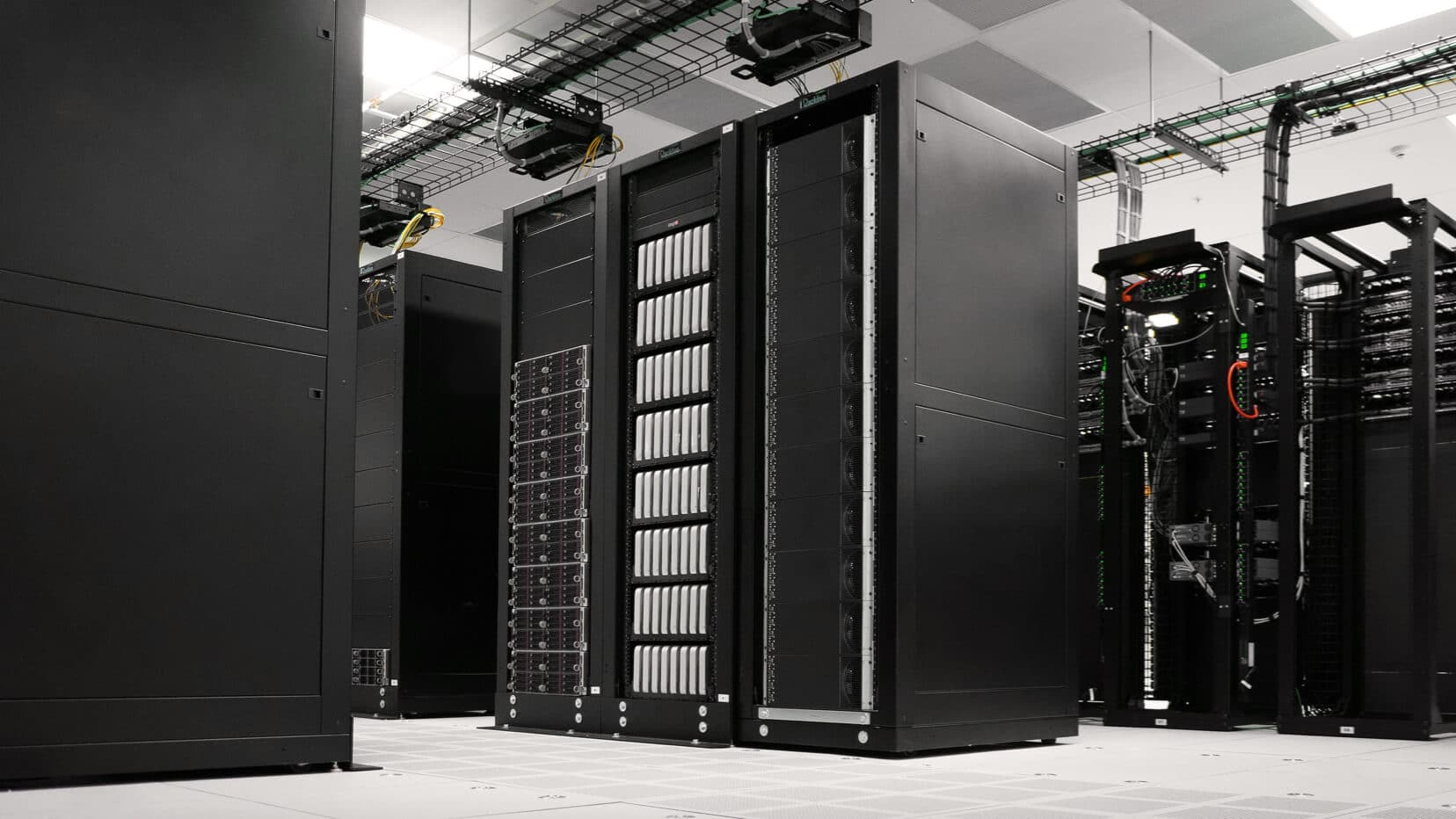 CONFIDENTIALITY
Our technology is built expressly to keep information secure. Data is stored on encrypted servers and only shared using encrypted transmissions. We are HIPAA compliant, GDPR compliant, and CCPA compliant.
And no data is ever given to third parties without explicit permission from its owner—you.
Press
At Legacy clients are assigned a number — like a Swiss bank account — that is used to label the samples and communicate with the company. Everything is encrypted… and the company does not sell its data.

Washington Post
Legacy, a start-up out of Harvard Innovation Lab, began in 2018 to make "inconvenient meetings with physicians a thing of the past.

THE NEW YORK TIMES
And the winner of Startup Battlefield at TechCrunch Disrupt is… Legacy

TechCrunch
Legacy is the leading digital fertility clinic for people with sperm
Your journey starts with our at-home sperm analysis kit – but it doesn't end there. Your sample is analyzed at our CLIA certified lab. The analysis is combined with lifestyle factors, allowing our doctors and algorithms to provide a detailed look at your sperm's health. Results are filled with critical data, and our team of fertility specialists and staffed urologists are prepared to walk you through every detail. When you have a clear understanding of your sperm's health, we help improve and cryopreserve your sample for future use.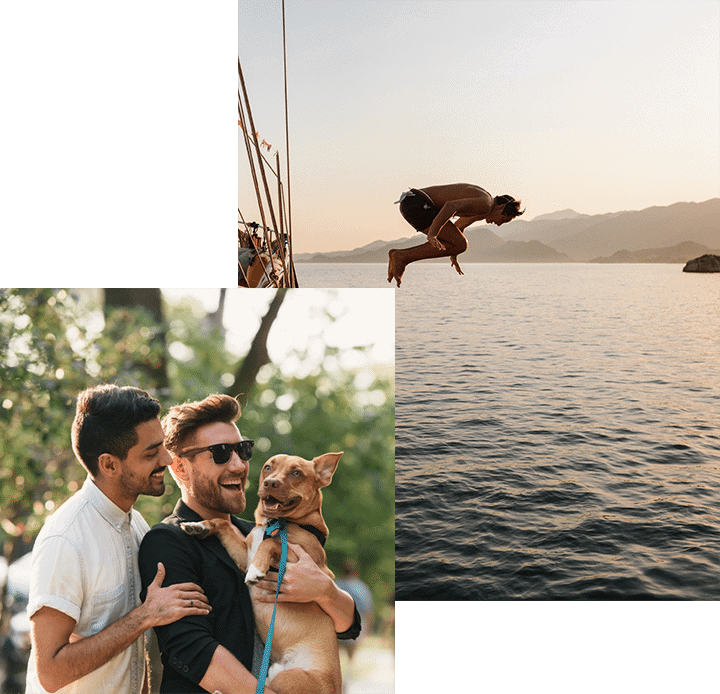 FOR THE EXPLORERS
Adventure today by planning for tomorrow.
Chat with one of our experts about how Legacy can empower both your short- and long-term goals.
Schedule a Conversation