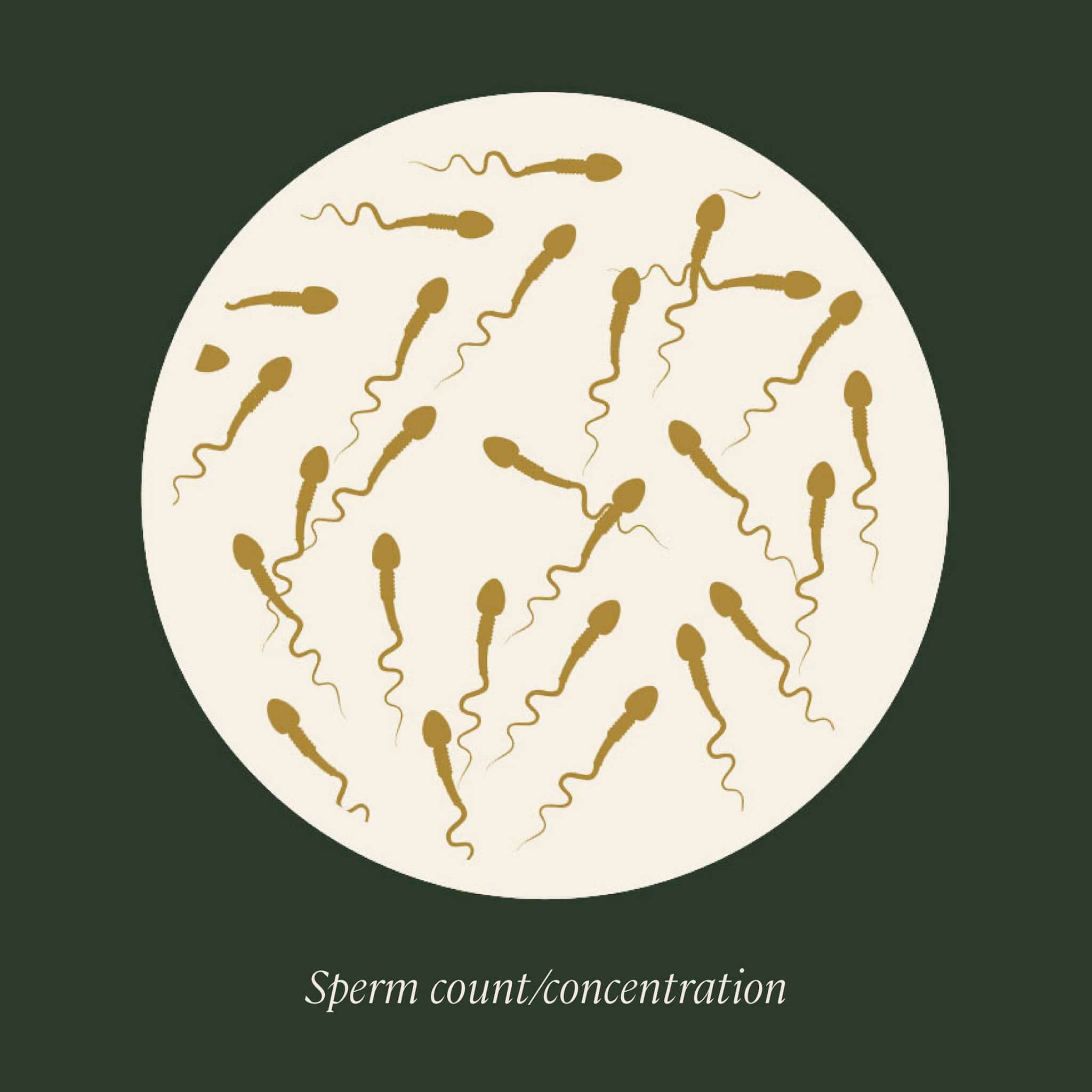 Count/concentration
Sperm count is the total number of sperm in a particular quantity of semen. Sperm concentration refers to how densely packed those sperm are within the semen. For example, a sample may include 3 milliliters of semen and a total sperm count of 45 million; that would be a concentration of 15 million sperm per mL.
Normal values: At least 15 million sperm/mL of semen
Possible issues: Having too little sperm in your semen is known as oligospermia; having no sperm at all is known as azoospermia.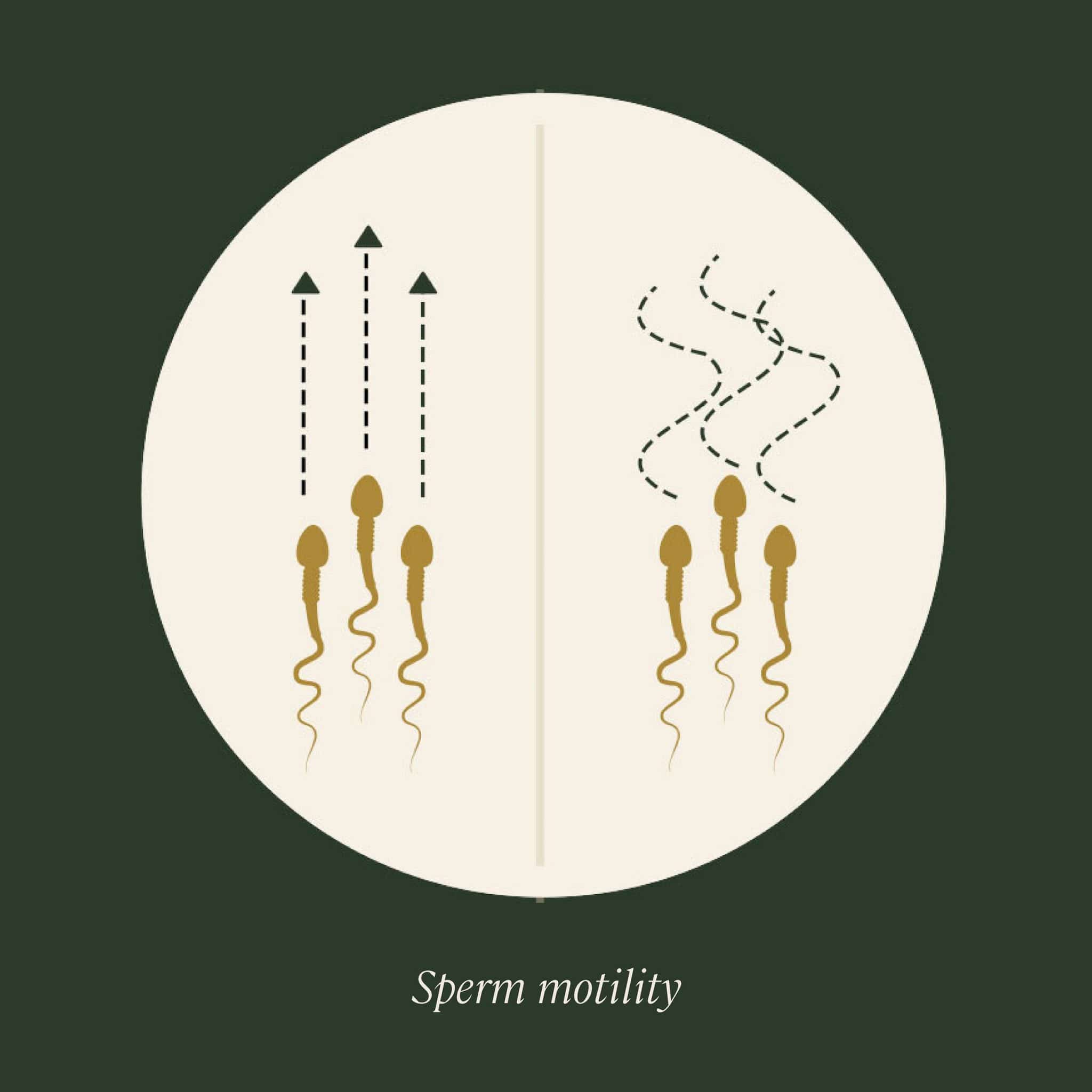 Motility
Motility refers to the ability of the sperm to move or "swim," which is essential for them to move through the female reproductive system and fertilize the egg. Progressive motility is the best type of movement—that means the sperm move forward in straight lines or in large circles, as opposed to in tight circles or along erratic paths.
Normal values: Motile sperm, at least 40%; progressively motile sperm, at least 32%
Possible issues: Poor sperm motility, diagnosed when there's a low percentage of motile sperm, is known as asthenospermia/asthenozoospermia.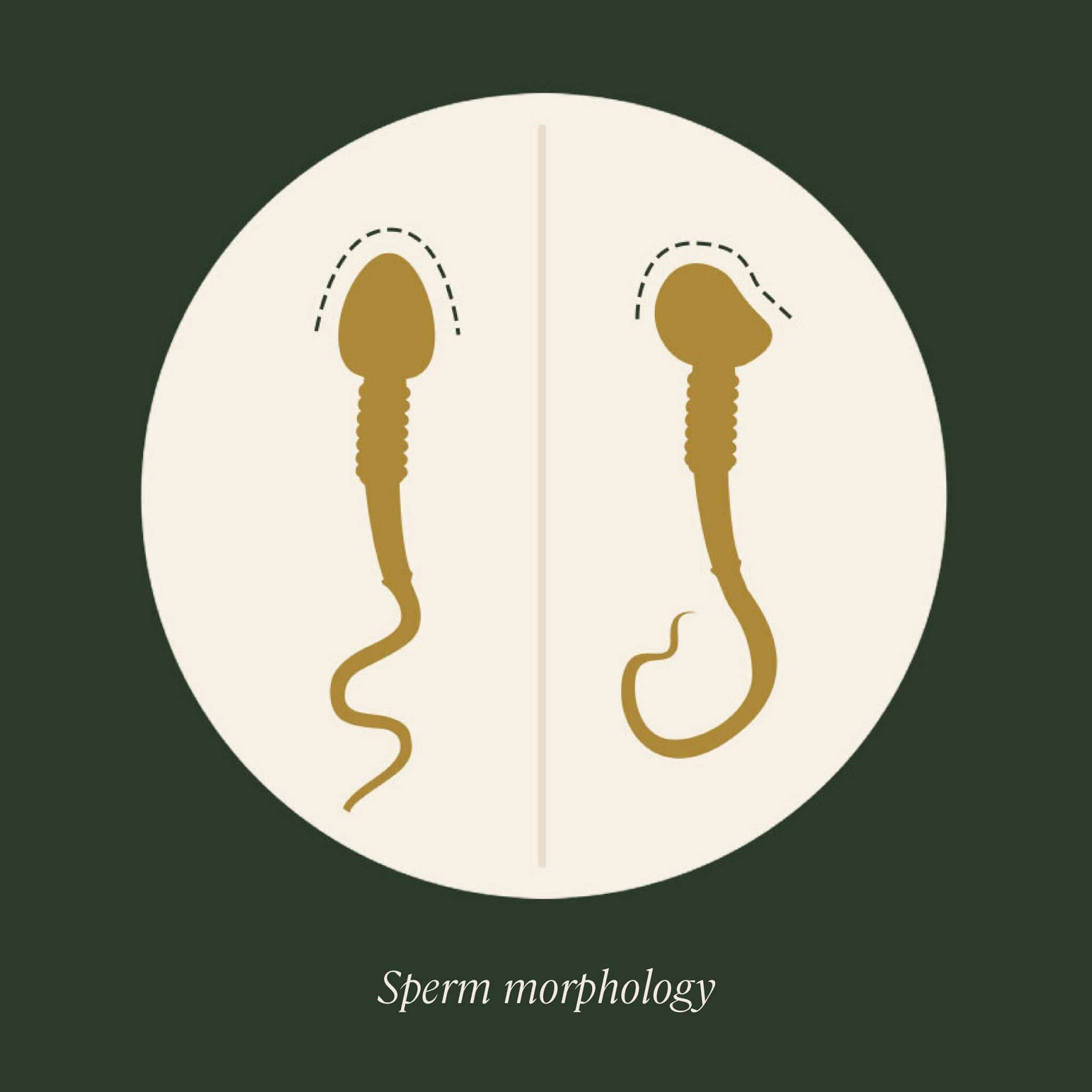 Morphology
Morphology means the sperm's structure or shape, which is ideally a smooth oval head; a well-defined acrosome, or cap, that covers 40–70% of the head; and a long tail with no visible abnormalities. This shape is important because it impacts a sperm's ability to travel to and penetrate an egg.
Normal values: At least 4% normal forms, may vary depending on testing criteria
Possible issues: Poor sperm morphology, as evidenced by a low percentage of normal sperm, is known as teratozoospermia.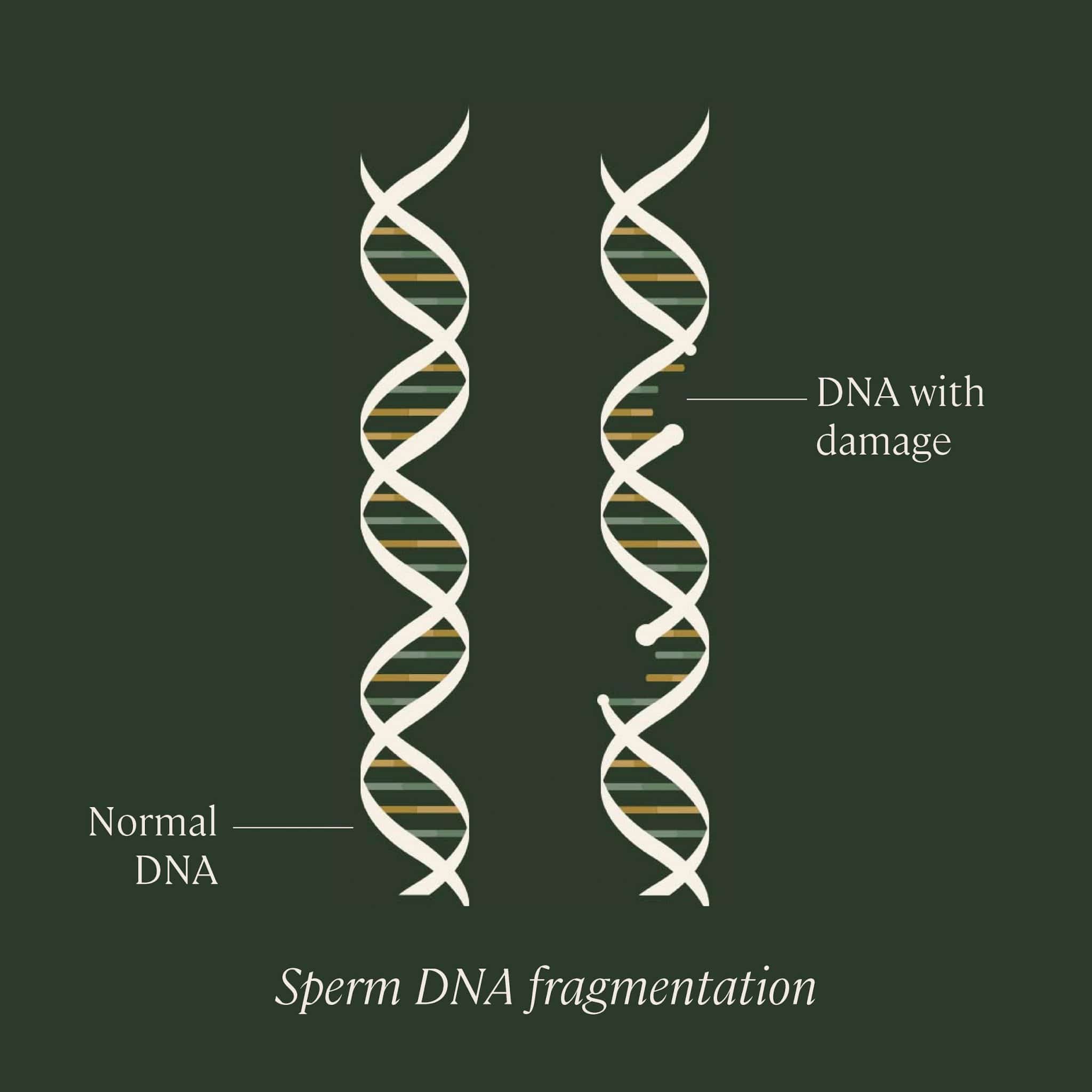 DNA fragmentation
DNA fragmentation refers to damage to the genetic material carried by sperm. If the sperm contains DNA that's broken or unstable, it may not be able to fertilize an egg, or may increase chances of miscarriage or birth defects.
Normal values: Depends on testing; DNA fragmentation is not tested as part of a typical semen analysis