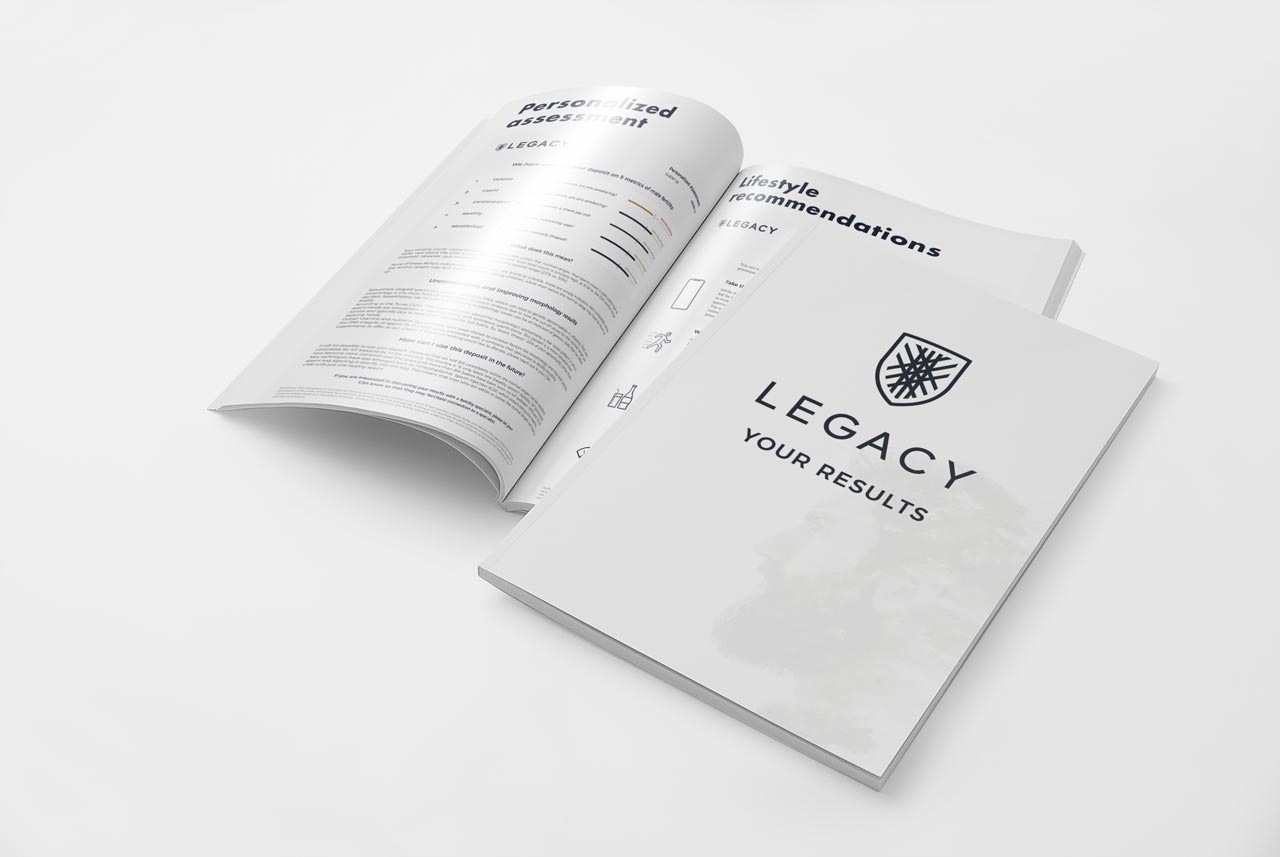 Your Client Service Advisor is working on generating your report with the assistance of our recommendation engine. We'll plug in the data below to assess what lifestyle factors may be affecting your fertility, and you'll typically receive a full report within 1 business day of your clinical results being ready.
Here are a few examples of ways in which this lifestyle information is valuable for your report:
Frequent travelers: According to the CDC, "exposure to ionizing radiation at work could increase your chances of having reproductive health problems"

Poor Sleep: In a recent study, sperm counts and their survival rates were lower in the short sleepers as compared to others within each group (all P<0.01)

Prior or current STDs: The Mayo Clinic notes that some infections can interfere with sperm production or sperm health or can cause scarring that blocks the passage of sperm.

Steroid usage: Anabolic steroids harm male fertility the same way that testosterone does: by interfering with the hormone signals that are needed to produce sperm, according to the Cleveland Clinic.

Pollution exposure: Air pollution, particularly levels of fine particulate matter (PM2.5), is associated with poorer quality sperm, suggests research published online in Occupational & Environmental Medicine.
This type of information allows us to provide a more complete and holistic report of your results. The more honest you are, the better, and this information will only be linked to your unique CLIENTID which is private and anonymous. We also use this data internally to build correlations between lifestyle and male fertility that will allow us to provide more insight to our clients. We will never sell your data and deeply respect your privacy, which is why almost every question is optional.