What you should do if you're trying to conceive
50% of those issues stem from their male partner, or a fertility challenge with the couple. We're here to uncover the male side of the equation.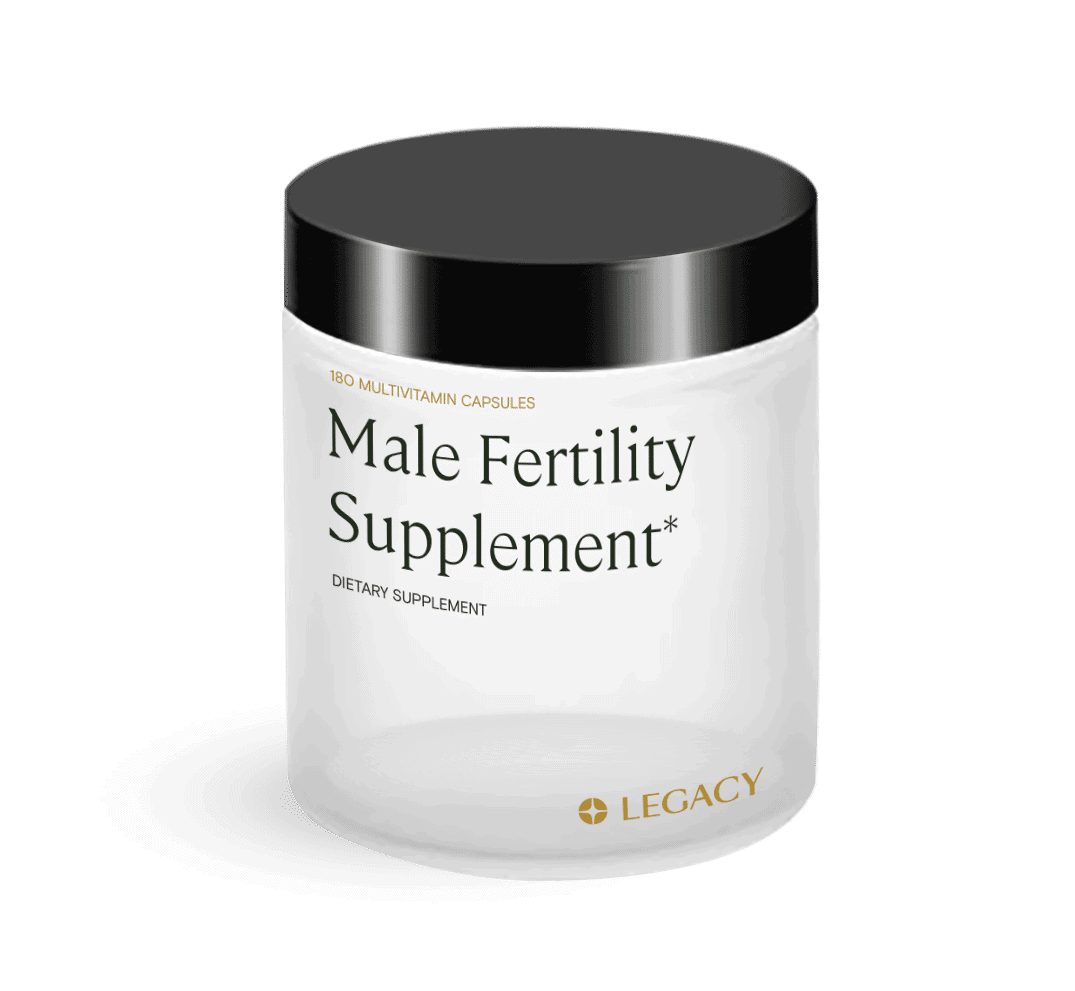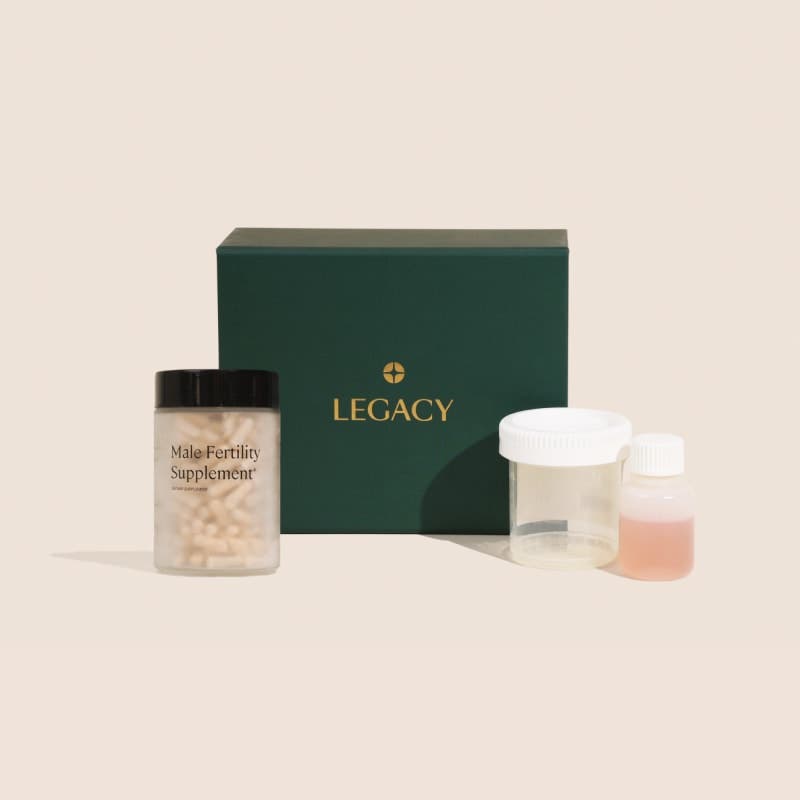 Male Prenatal Bundle
Optimize your chances of pregnancy with our male prenatal bundle.
Was $490, save $20 by bundling
Kickstarting your journey toward better fertility health. This bundle is ideal for couples who are trying to conceive and for understanding and improving sperm health before sperm freezing.