Welcome Bulletproof listeners
Our process starts where you feel most comfortable and takes just one week from collection to analysis and storage. So whether you are looking to learn about how healthy your sperm is today or freeze it for the future, you never have to wait.
Use code "DAVE" at checkout for 15% your kit.
STARTING AT $195. TRY TODAY.
OUR PROCESS
How Legacy works.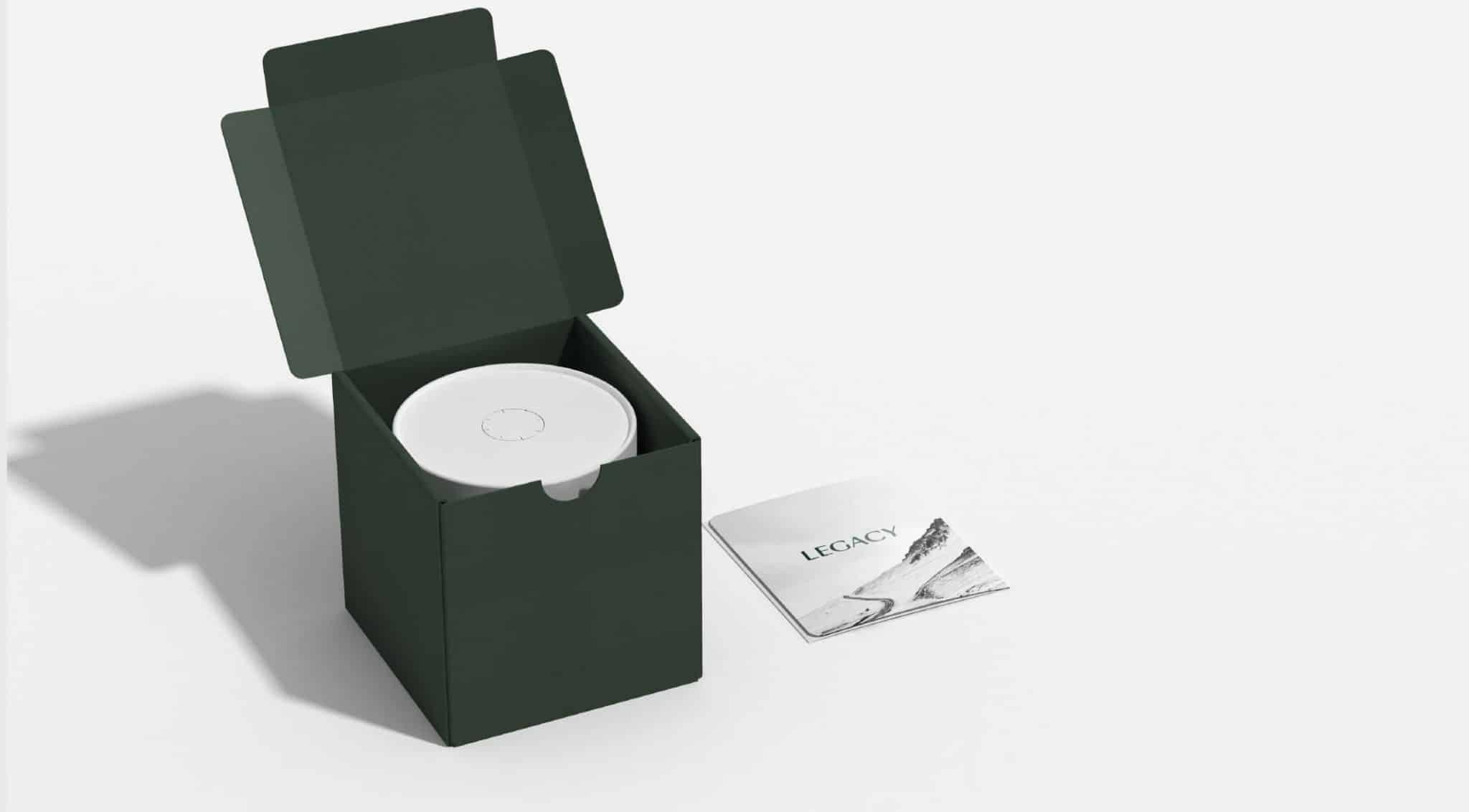 01
Order your kit.
You'll have a Client Service Advisor (CSA) who will lend a hand throughout the process. To start, they'll coordinate your one-day delivery and give you a CLIENTID, a safeguard to keep your samples anonymous and secure when being analyzed or stored.
02
Schedule a pick-up.
Once you've collected your sperm, we'll arrive that same day to safely transport it back to our facilities. Our kit is designed to protect your sperm's quality for up to 48 hours, and we conduct a full test on arrival to ensure everything went smoothly in transit.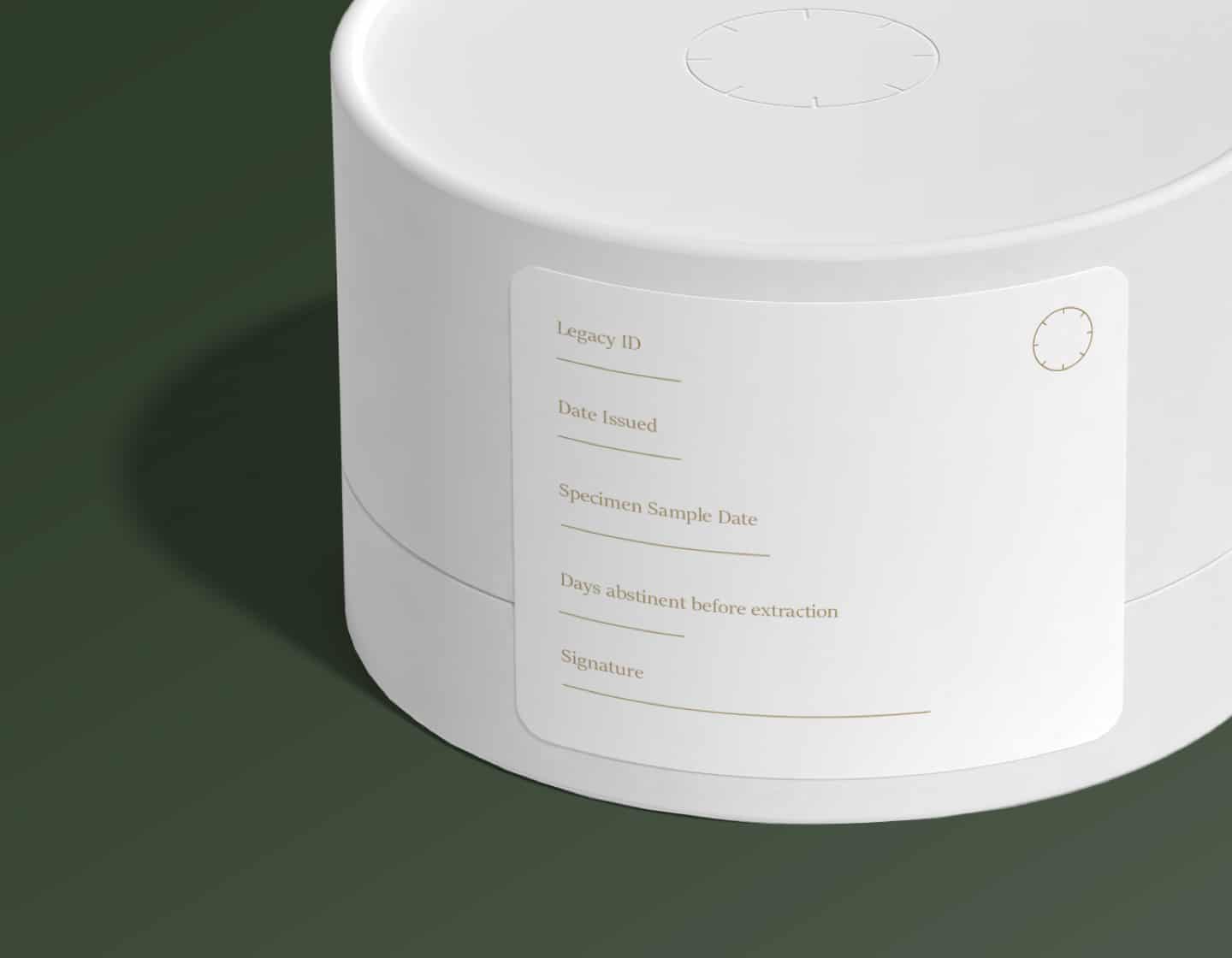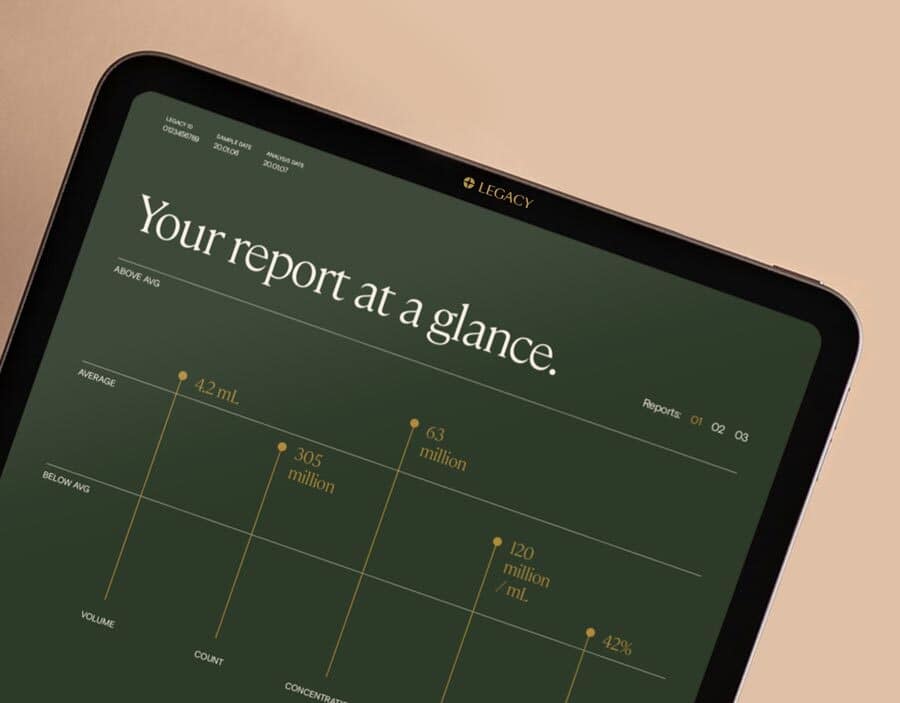 03
Learn about your fertility.
You receive a secure and comprehensive report—the most rigorous in the industry—in just two business days. You then have the option to schedule a video call with a fertility specialist in order to discuss your results and how they relate to your fertility. All your information remains anonymized via your CLIENTID and lives on HIPAA-, GDPR- and CCPA-compliant servers.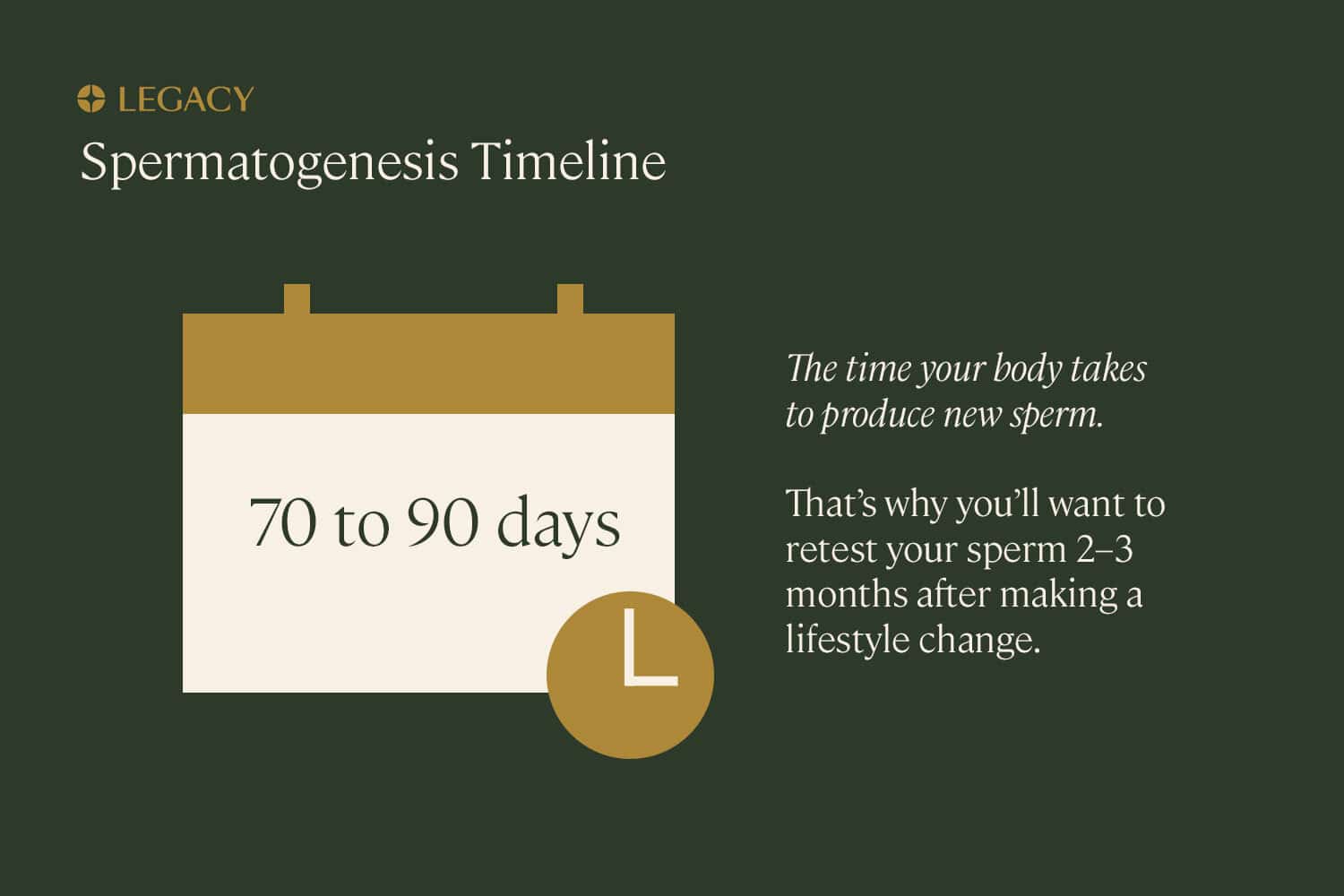 SCIENCE
We've created the most trusted at-home sperm analysis kit available.
Our at-home tests use the latest technology for sperm transportation and analysis. We're supported by the industry's leading urologists. All tests conducted in CLIA certified labs, all data encrypted and stored on HIPAA complaint systems.