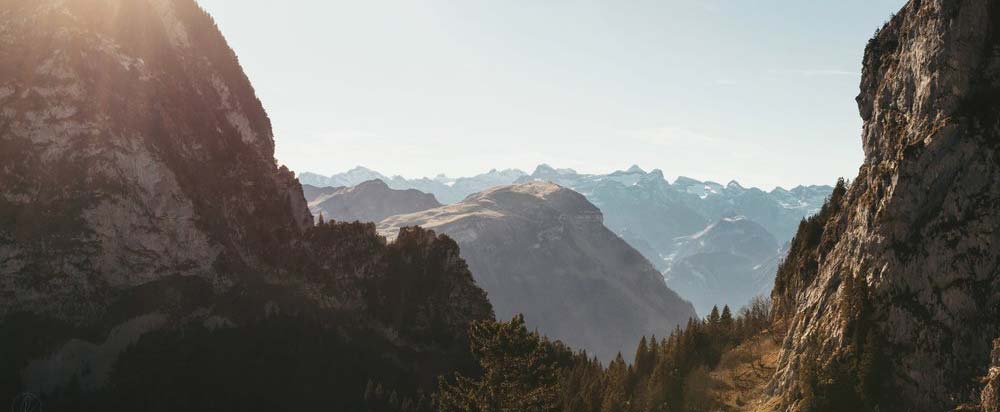 This is not a valid url. Can we help?
Learn more about Legacy
Legacy is the first company focused on the consumer experience of testing and freezing your sperm. We're guys who know how uncomfortable the process of going to a clinic is, so we've provided an at-home solution for you. Our process takes as little as 3 days, and has been vetted by our world-class advisory board and our team at Harvard University. Check out our products.
Learn more about male fertility
The statistics around male fertility are quite shocking: a 50% decline in just four decades. Something is going wrong, from the chemicals we're exposed to, the phones in our pockets, and the ways in which we're living our life. We write about this topic every week so that you can learn more about a topic that most of us don't discuss publicly. Check out our Resources page to learn more.